Right in the centre of Eindhoven

Parking in the vicinity of the hotel

Walking distance from the central station

Free Wi-Fi throughout the hotel
The Crown Hotel Eindhoven with 137 rooms is located in the middle of the vibrant city centre where you will find all the fun restaurants, trendy cafés and nightlife venues.  The central station is just a stone's throw away. The hotel has a trendy restaurant where you can enjoy a delicious breakfast buffet every morning. In the evening you can go there for a delicious dinner or a refreshing drink. An excellent hotel for a weekend break in Eindhoven!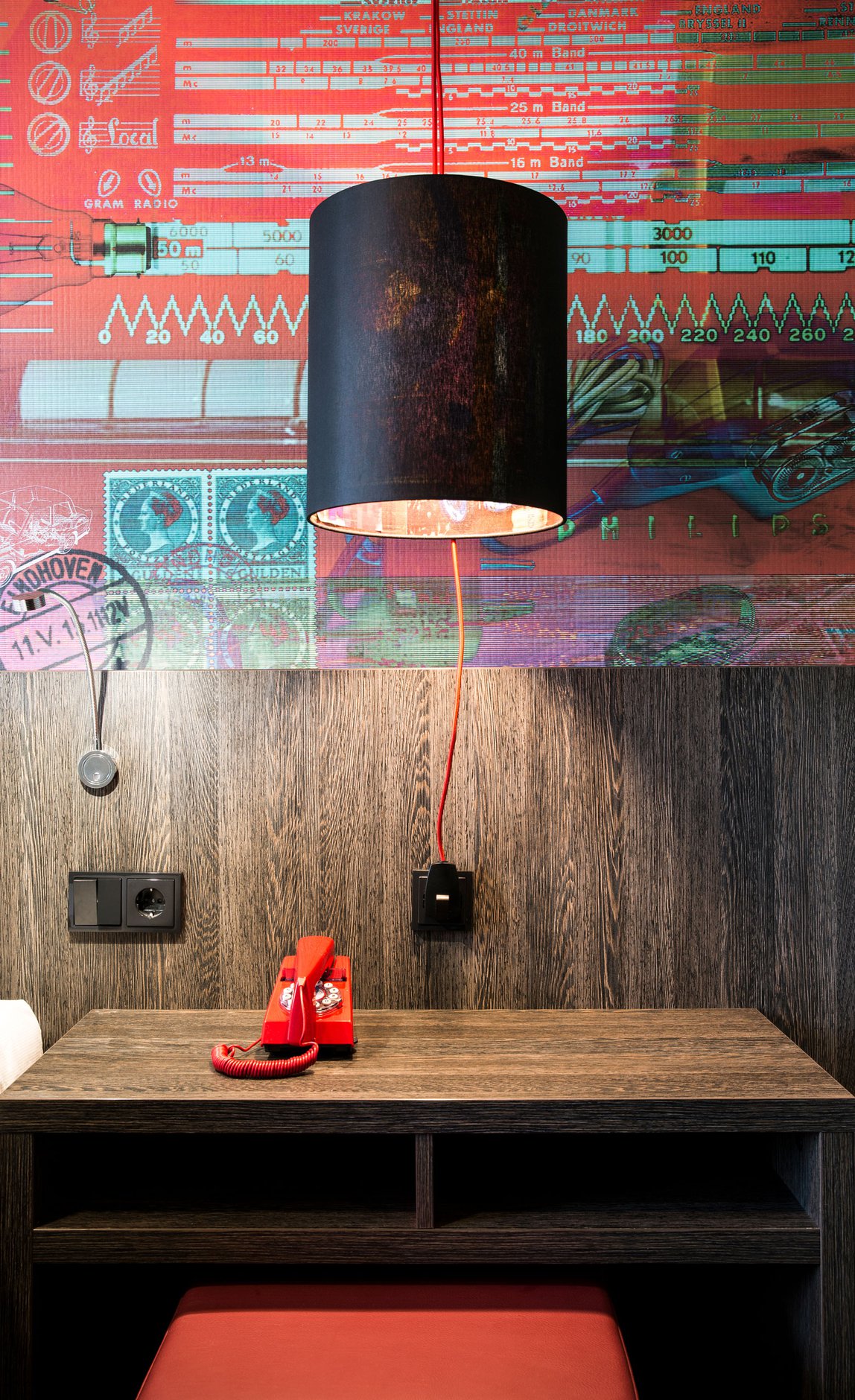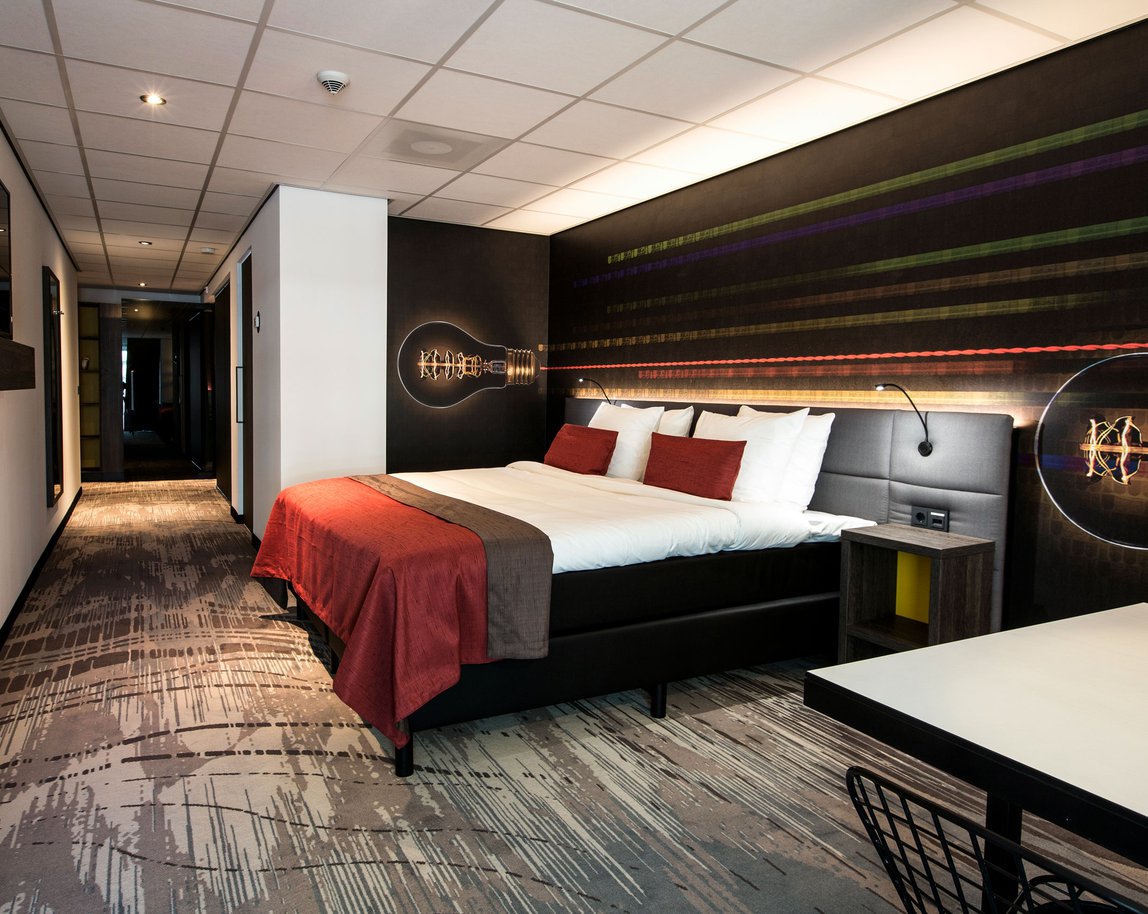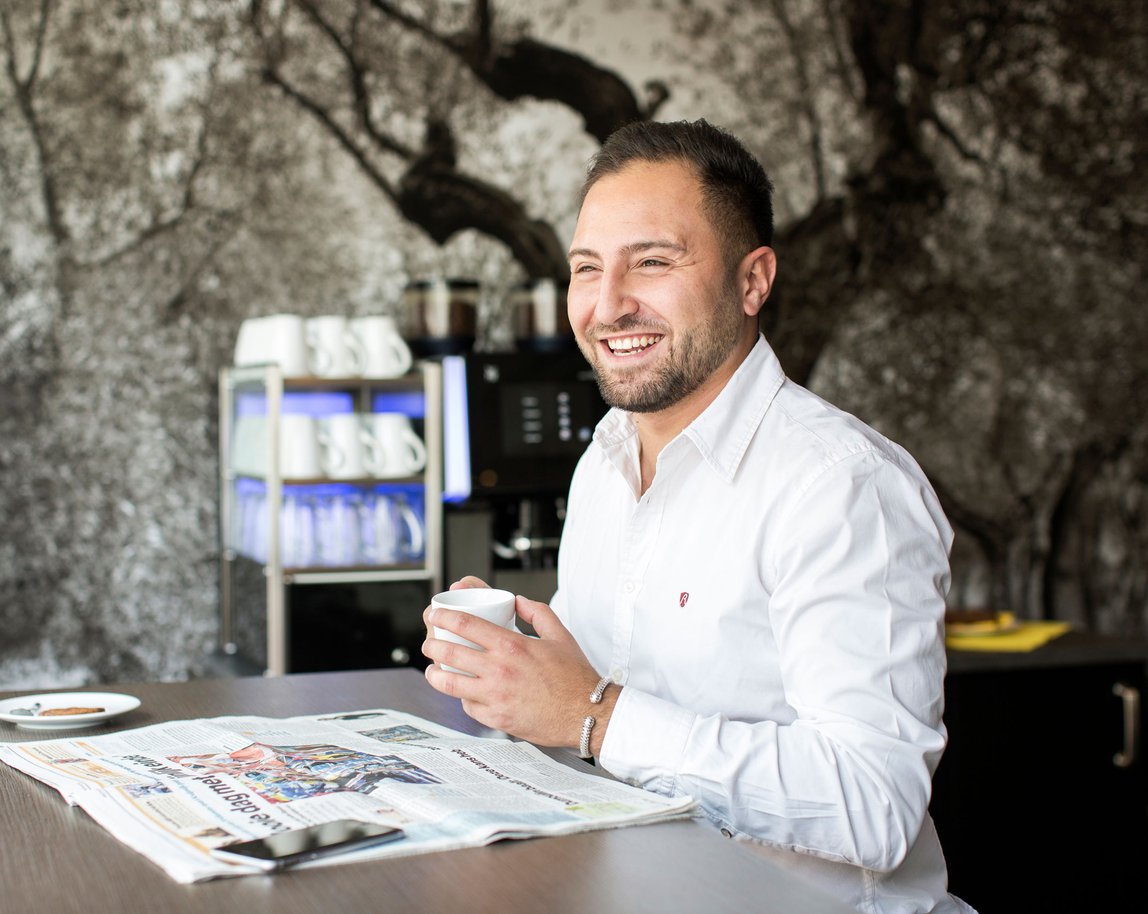 Short stay on a business trip
Great location, parking very close, staff welcome was very good. The bed was very comfortable, a pleasant surprise for the price I paid and the room was just perfect. Breakfast was a little limited in range but still very nice.
Great experience in the heart of the city
Excellent and comfortable. Great location with everything in walking distance. Staff were friendly and helpful. The room was specious with good facilities. Rich breakfast. In short, nothing to complain about.
Convenient - friendly staff
Located within easy walking distance of Eindhoven station. Friendly welcome from the check-in staff (and indeed for breakfast). Reasonable rooms, but mine had a flickering ceiling lamp above the bed (reported). Bed was large and comfortable, but not there long enough to sort out the pillow options. At the time if my visit, a lot of work was going on outside the hotel on road/walkway improvements. This got noisy by about 7.30 am. Good selection at breakfast.