Right in the centre of Eindhoven

Parking in the vicinity of the hotel

Walking distance from the central station

Free Wi-Fi throughout the hotel
The Crown Hotel Eindhoven with 137 rooms is located in the middle of the vibrant city centre where you will find all the fun restaurants, trendy cafés and nightlife venues.  The central station is just a stone's throw away. The hotel has a trendy restaurant where you can enjoy a delicious breakfast buffet every morning. In the evening you can go there for a delicious dinner or a refreshing drink. An excellent hotel for a weekend break in Eindhoven!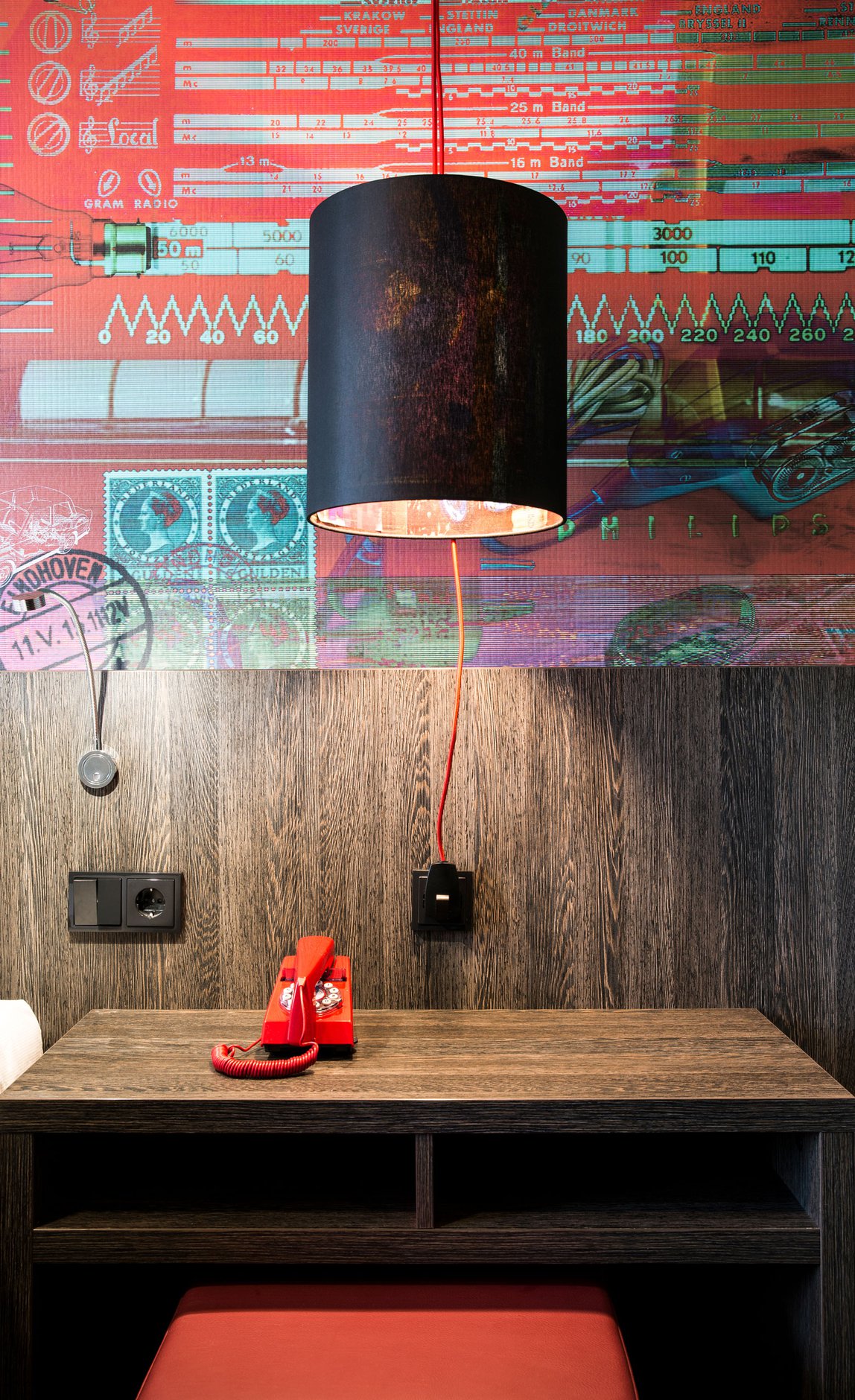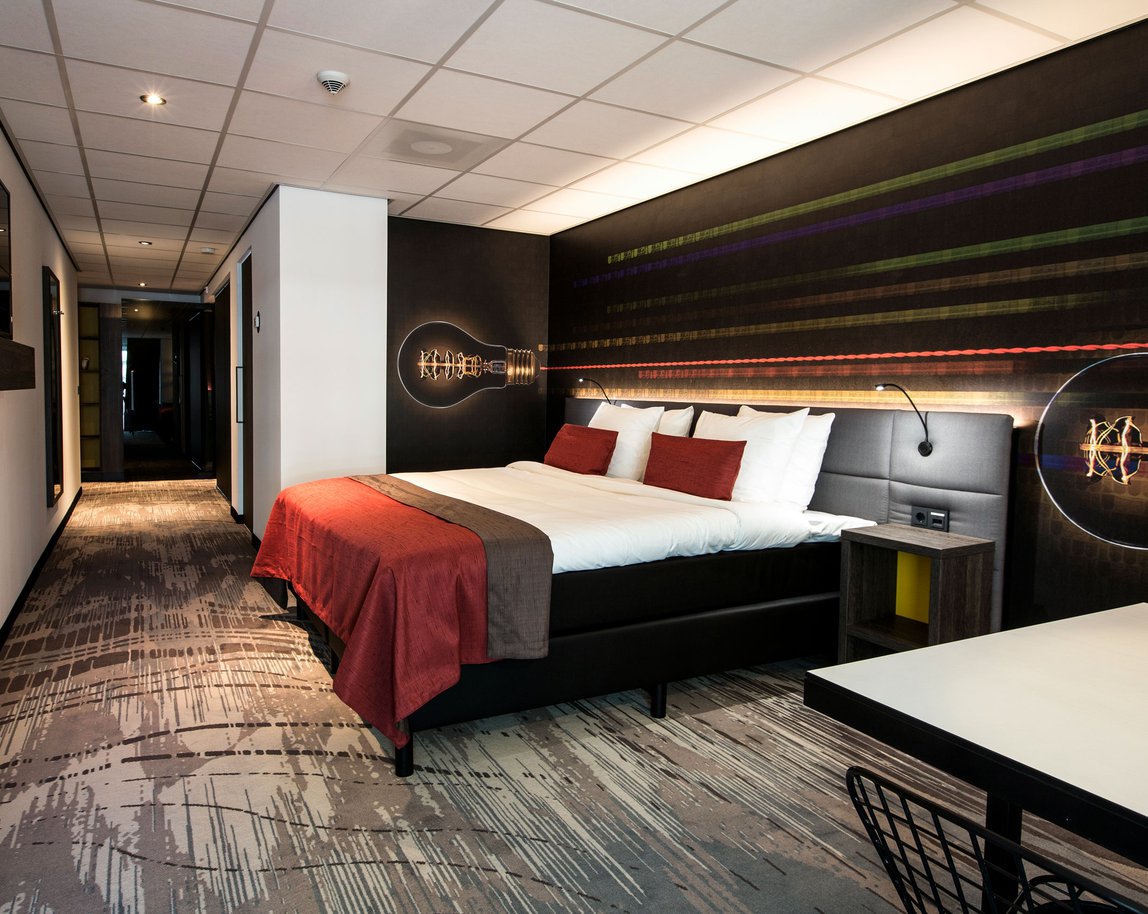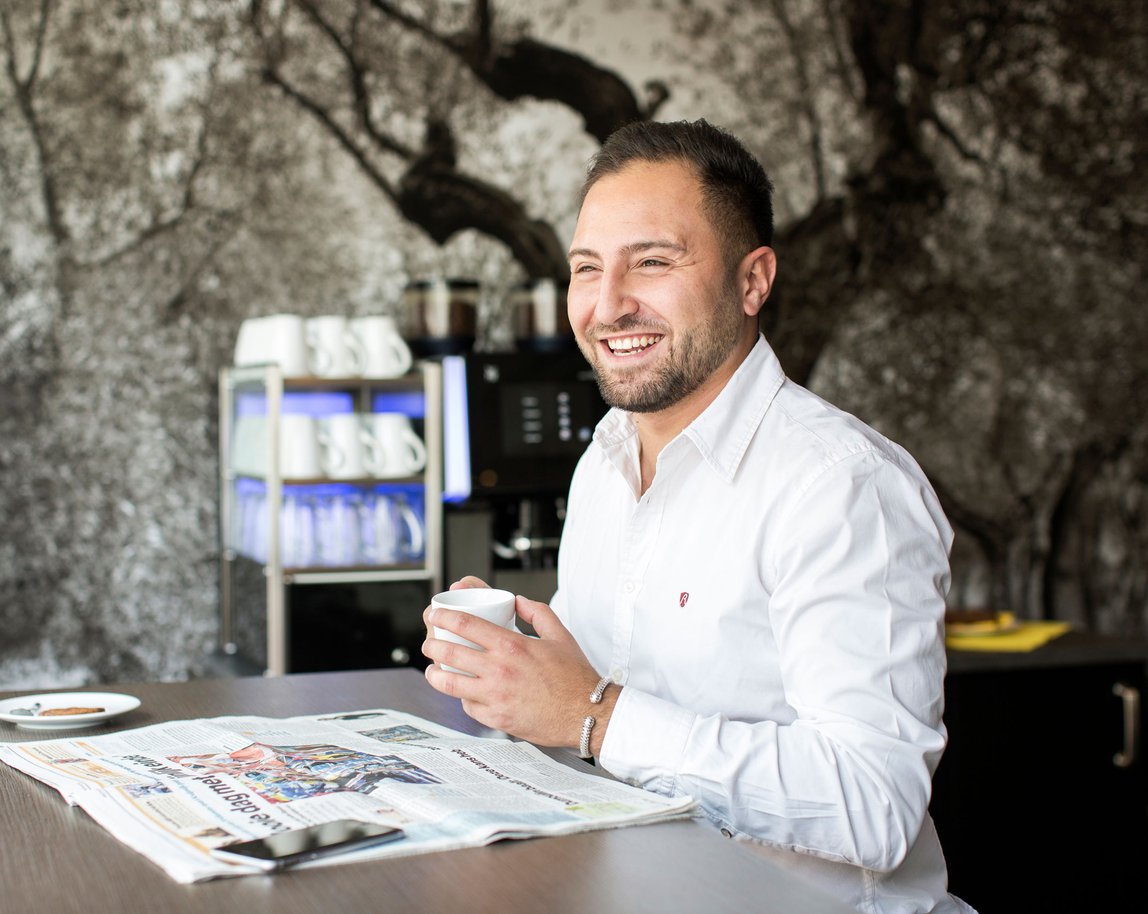 Great value in centre of Eindhoven
I had a short one-night stay but this hotel had everything I needed. Good room with clean bathroom and great shower, and a comfortable bed. The room temperature control was excellent and soundproofing was also very good. The location is right in the heart of the city, one minute's walk from the central market square with all the cafes, and close to all city centre shops. They have paid parking but I opted for the paid overnight parking in the shopping centre right beside it. To top it all, I left some headphones behind by mistake and the hotel emailed me straight away to let me know, and were very helpful in getting them back to me. This hotel was the cheapest option for me but it was everything I needed.
Excellent!
It has been a perfect stay , as always. Clean room , and great staff! As a regular guest , i cant ask for more than the hospitable service i always get. I am looking forward already for my next visit to this amazing hotel.
Easter in Netherlands :)
Very good staff, rooms very clean and great location ! Me and my best friend came here to visit and enjoy Eindhoven, Amsterdam and Rotterdam, well the nearest train station was less than 500 metres so we could easily take the train and arrive at ours destinations I suggest this hotel ;)