Crown Hotel Eindhoven Centre
Right in the centre of Eindhoven

Parking in the vicinity of the hotel

Walking distance from the central station

Free wifi throughout the hotel
The Crown Hotel Eindhoven Centre with 137 rooms is located in the middle of the vibrant city centre where you will find all the fun restaurants, hip cafés and nightlife venues.  The central station is just a stone's throw away. The hotel serves a delicious and fresh breakfast every morning. And you can always count on a good coffee or a refreshing drink. Fresh air is extremely important to us, therefore the entire building including all rooms have a brand new aircon system for you in place.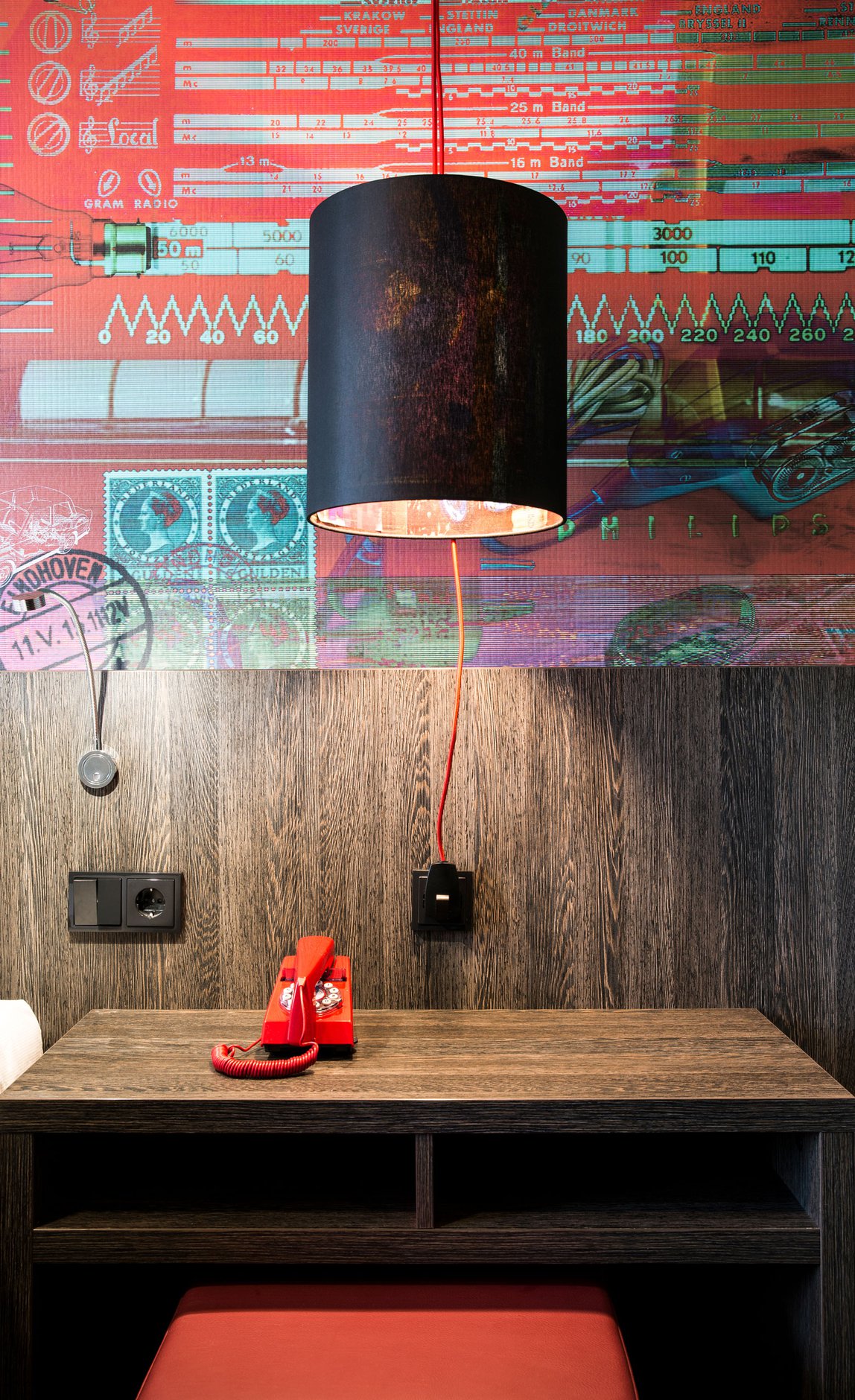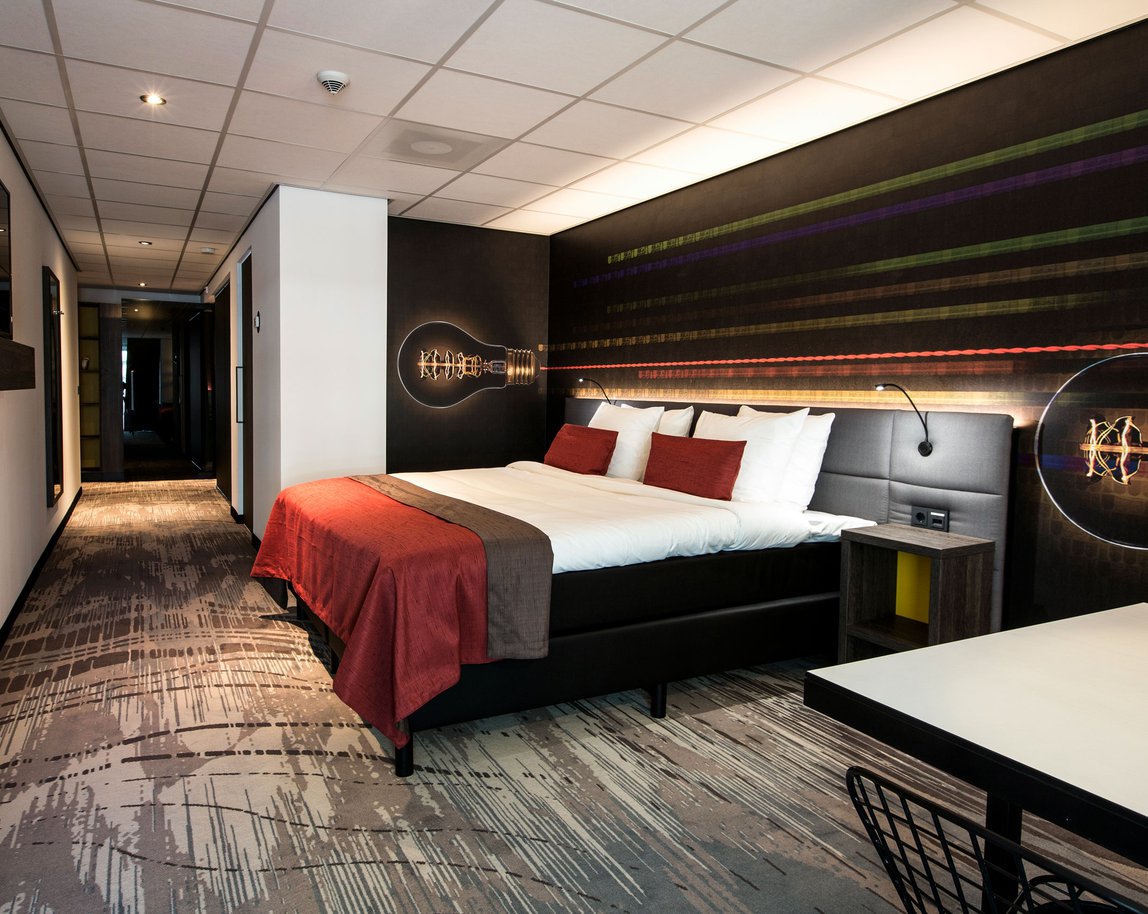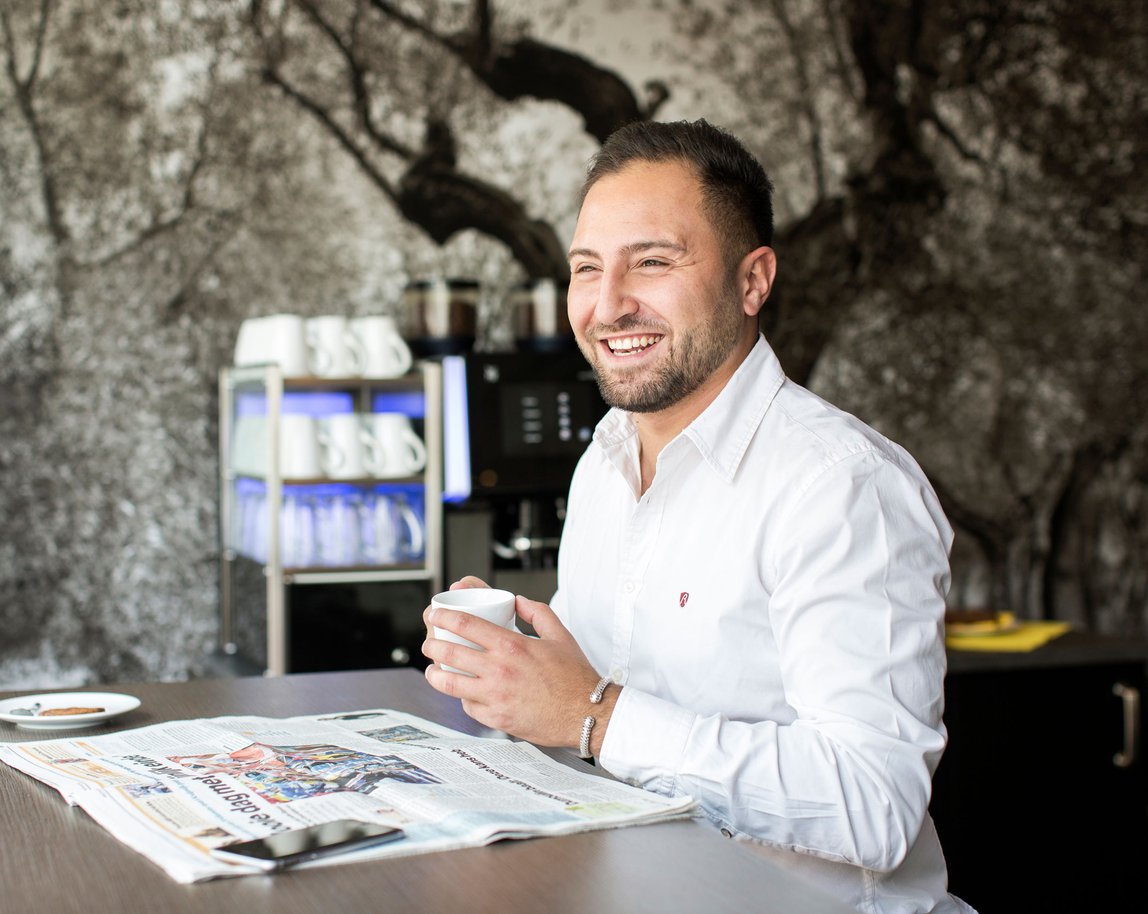 Our Essentials
At Crown Hotel Eindhoven you can experience local Southern hospitality at its finest. Both the team of Crown and the hotel are full of surprises, making sure you'll have a memorable stay.  How about borrowing a free yoga mat during your stay to do some in-room yoga?
Free use of a yoga mat during your stay

In a hurry? We're happy to make you a breakfast- or lunch package to go

Your own Nespresso machine in your room
A great short break in the city
A very friendly welcome to a comfortable and clean room. Breakfast was good and the staff were very helpful. I would have liked a wider selection of hot food at breakfast, but the buffet was fine. Will definitely stay again when next in Eindhoven.
Lovely Staff / Modern Clean Facility
I accompanied my husband on a business trip and spend a week in the hotel. The staff was very kind and accommodating, the facility was clean, modern and comfortable. I especially appreciate the complimentary cappuccino machines available throughout the day. My challenge with the property is the extremely noisy room doors and how easily noise transfers from the halls. We couldn't hear traffic however other guest comings and goings were quite disruptive. I think for most, especially those using the property for business, this wouldn't be an issue, however if you want to 'sleep-in' or are on an alternative time schedule, you'll want to ask for a room away from others. All in all I'd definitely recommend the property. The location is ideal, the rooms comfortable and the cafe a good breakfast alternative.
One night stay
I had to book last minute this hotel as my last choice. Normally I choose other options in Eindhoven but my stay went smooth and I will consider it again for my next trip here . Rooms are well equipped and bed are nice and comfy.