Crown Hotel Eindhoven Centre
Right in the centre of Eindhoven

Parking in the vicinity of the hotel

Walking distance from the central station

Free wifi throughout the hotel
The Crown Hotel Eindhoven Centre with 137 rooms is located in the middle of the vibrant city centre where you will find all the fun restaurants, hip cafés and nightlife venues.  The central station is just a stone's throw away. The hotel serves a delicious and fresh breakfast every morning. And you can always count on a good coffee or a refreshing drink. Fresh air is extremely important to us, therefore the entire building including all rooms have a brand new aircon system for you in place.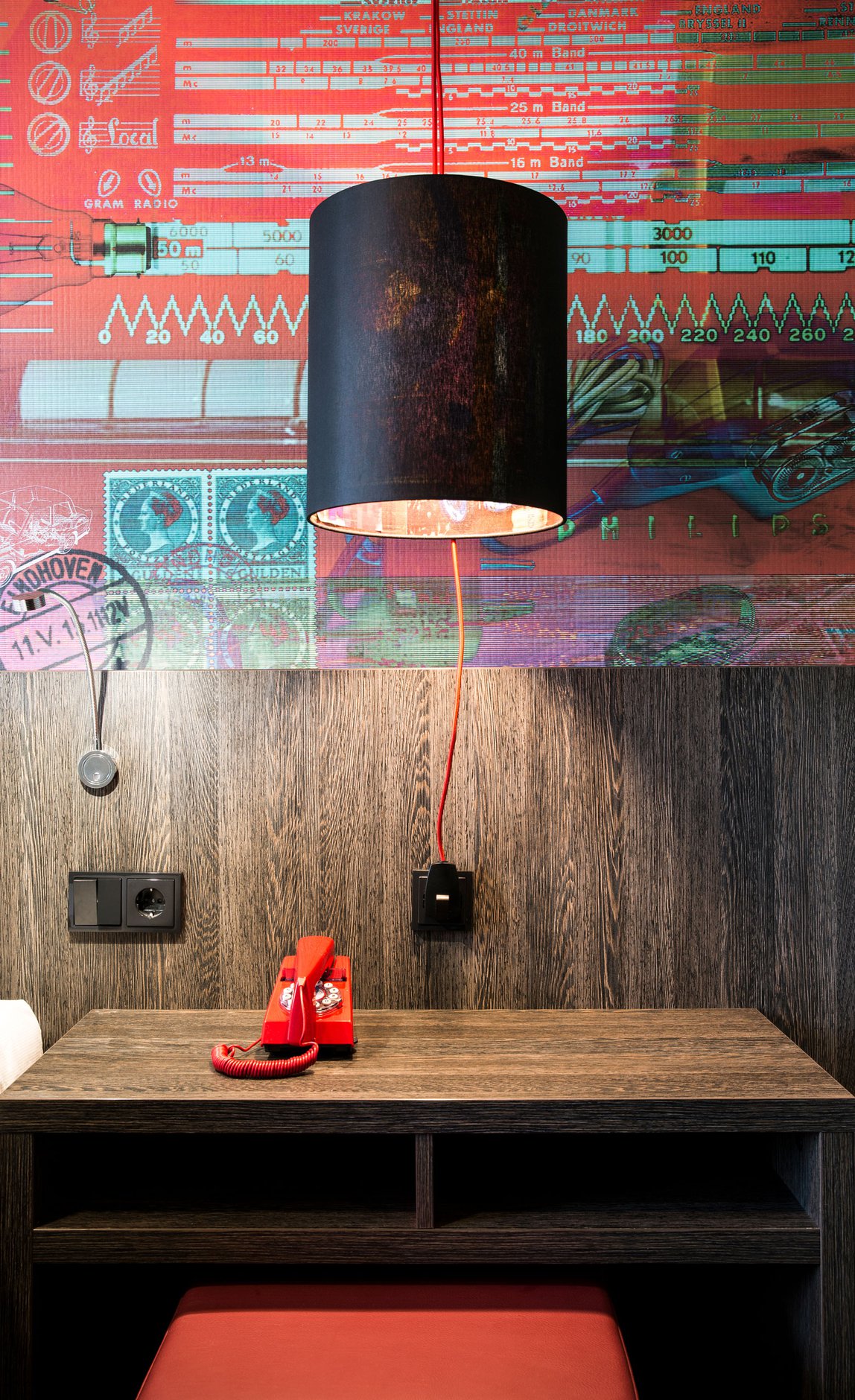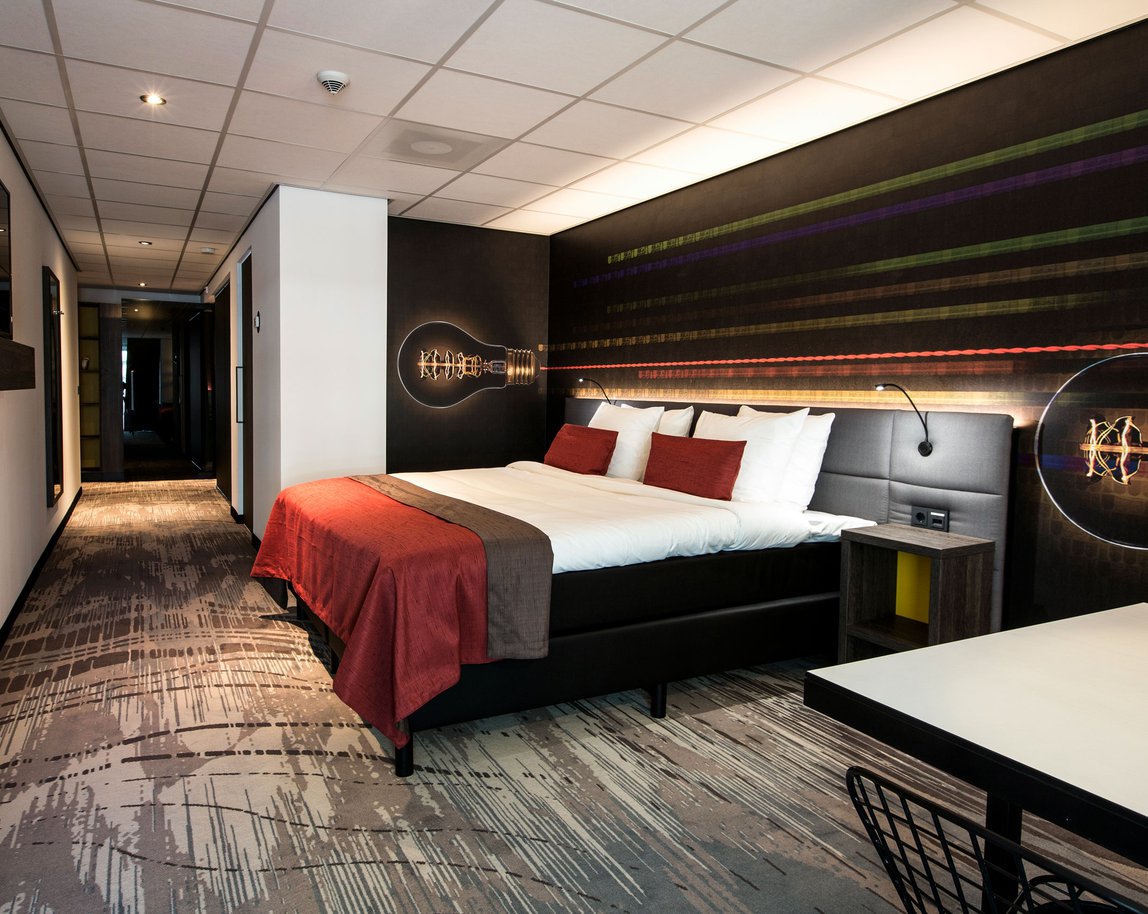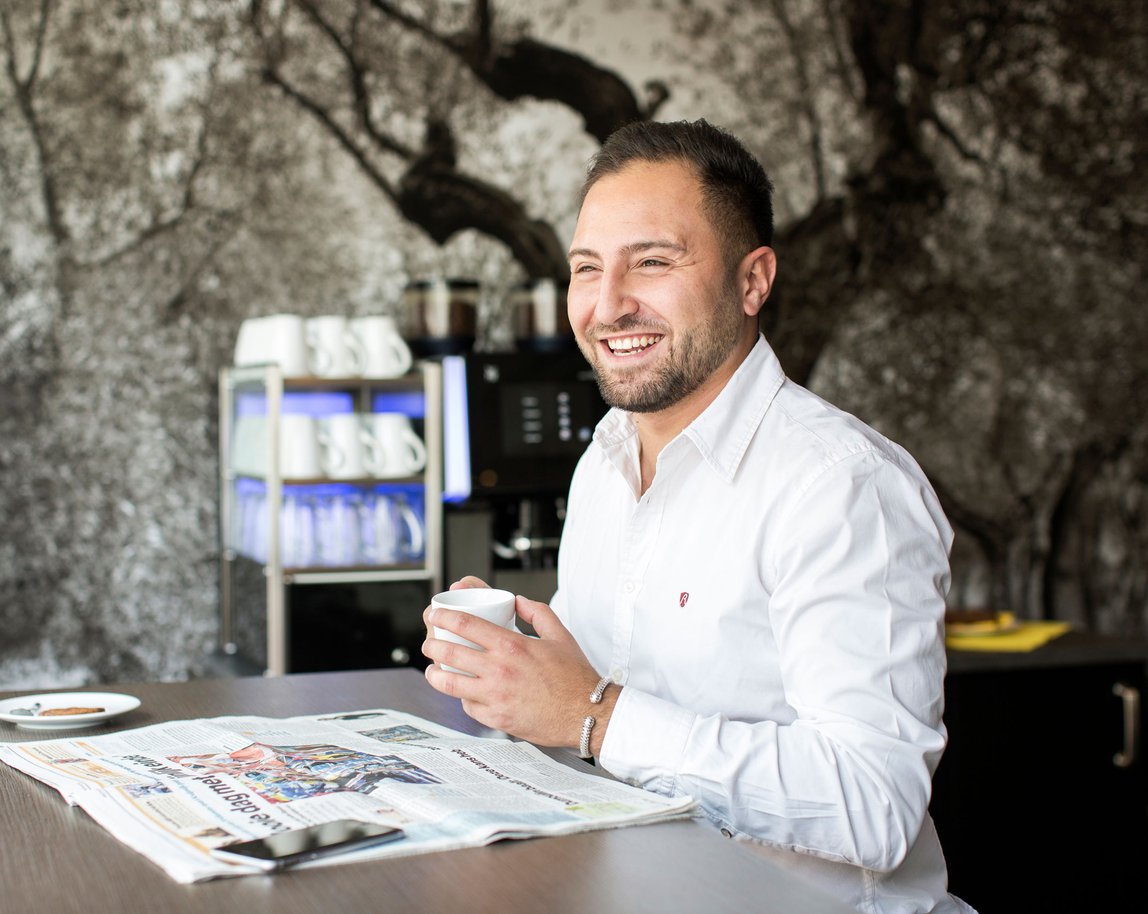 Good location!
It's walking distance from the Einhoven train station. Very convenient for shopping and restaurants. The hotel didn't have an iron or ironing board, no microwave and hotel phone in our room didn't work to call the FD or reception. 🙁 The hallways and carpet looked old and dirty.
Lock up your valuables
Keep your things locked up or the cleaners will steal your things. I brought some souvenirs and left them on the side, when I arrived back at the hotel the next day these items was missing. I'm glad I didn't leave anything valuable there
Ideal business hotel in Eindhoven
Very good connection to HTC campus.Located in the city center, ideal shopping and business areas close by.. Close to central station which has ideal direct and very frequent train connections to Schipohl airport. Nice rooms, friendly staff..