Crown Hotel Eindhoven Centre
Right in the centre of Eindhoven

Parking in the vicinity of the hotel

Walking distance from the central station

Free Wi-Fi throughout the hotel
The Crown Hotel Eindhoven Centre with 137 rooms is located in the middle of the vibrant city centre where you will find all the fun restaurants, hip cafés and nightlife venues.  The central station is just a stone's throw away. The hotel has a trendy restaurant where you can enjoy a delicious breakfast buffet every morning. In the evening you can go there for a delicious dinner or a refreshing drink. Or how about a swim? When you're staying at our hotel you can use the swimming pool of Holiday Inn, just a 10 minute walk from our hotel. An excellent hotel for a weekend break in Eindhoven!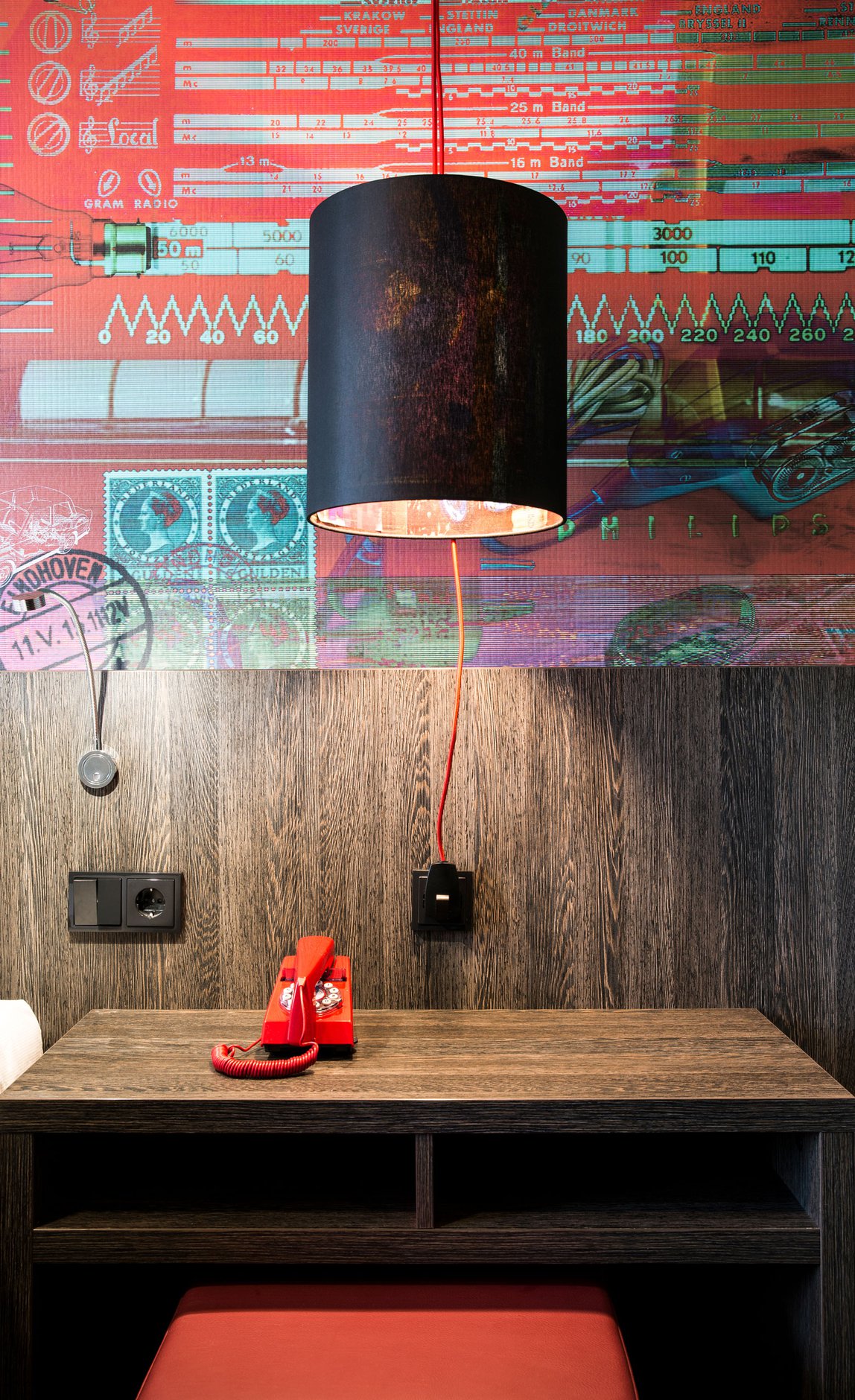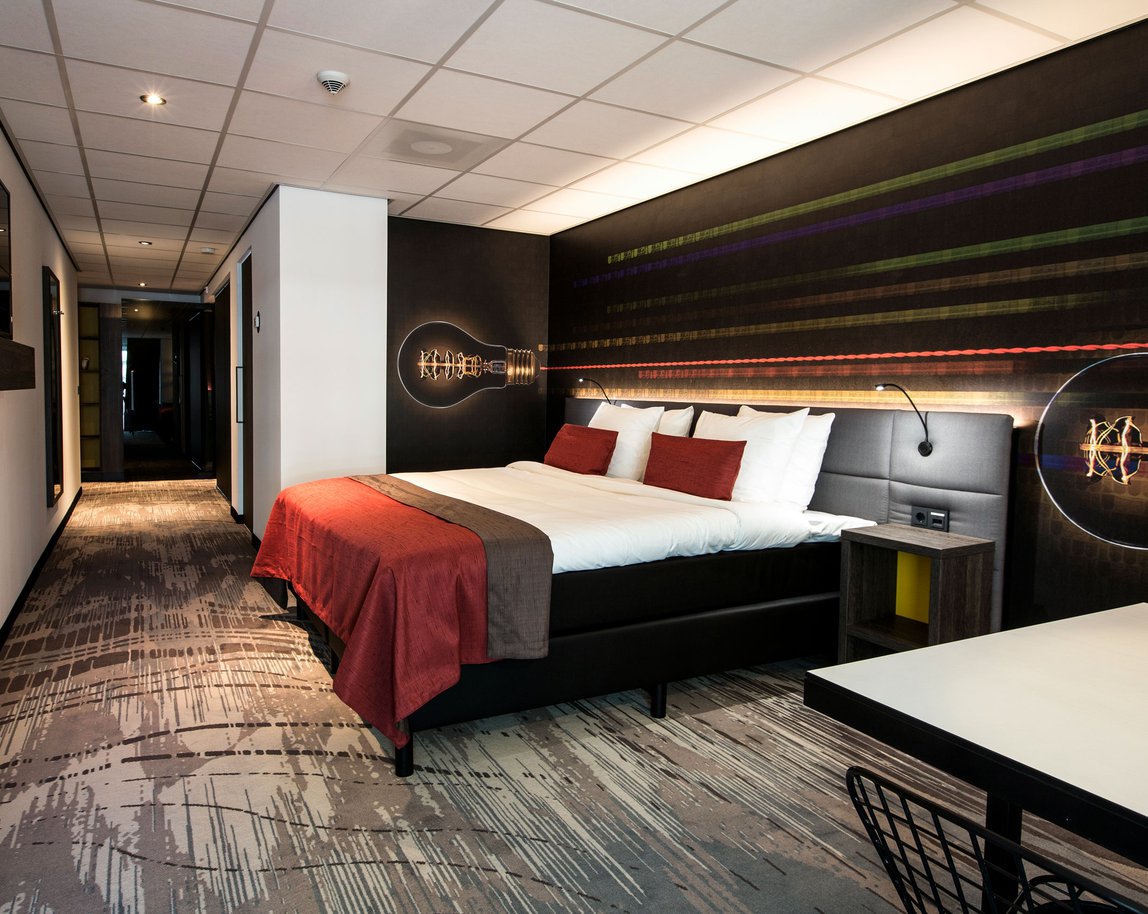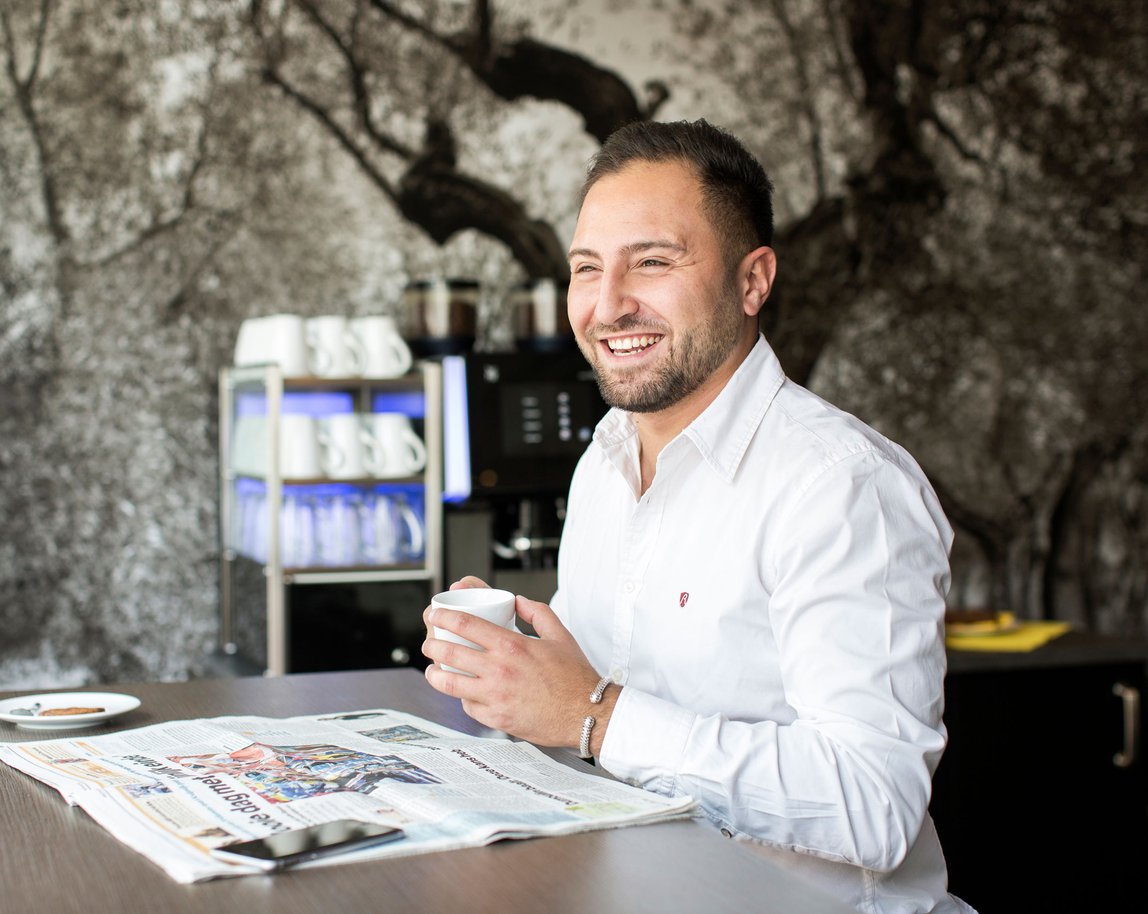 Om tour with friends
Rooms and bathrooms really need complete renovation. And the employees must Learn to smile Breakfast should have Had better selection og toppings. Missed green salat and fresh fruit. The hotel is perfectly located
Nice place in Eindhoven
Very good , very Clean room and there is not noise. The breakfast is very good (sweet and salt); there are also cappuccino,espresso. I didn't do dinner in the hotel. There is a park in front of the hotel.
Perfect Room and Location
Quick one night stop in Eindhoven with friends. Picked the hotel on location, but got so much more. Family room for had a huge double bed and a double sofa bed, all very comfy. Staff were welcoming and helpful on suggestions for our night out.