Crown Hotel Eindhoven Centre
Right in the centre of Eindhoven

Parking in the vicinity of the hotel

Walking distance from the central station

Free wifi throughout the hotel
The Crown Hotel Eindhoven Centre with 137 rooms is located in the middle of the vibrant city centre where you will find all the fun restaurants, hip cafés and nightlife venues.  The central station is just a stone's throw away. The hotel serves a delicious and fresh breakfast buffet every morning and you can always count on a good coffee or a refreshing drink.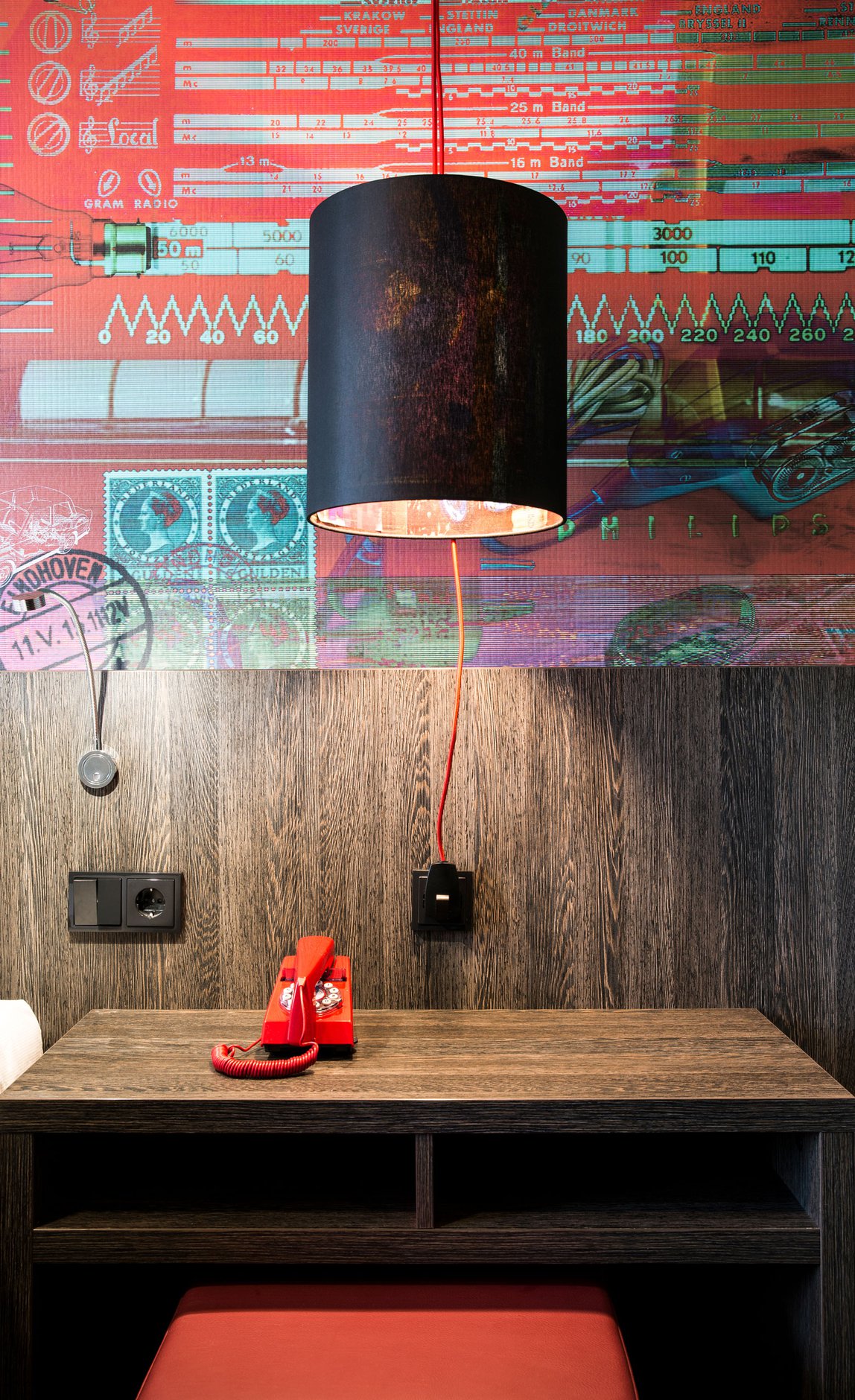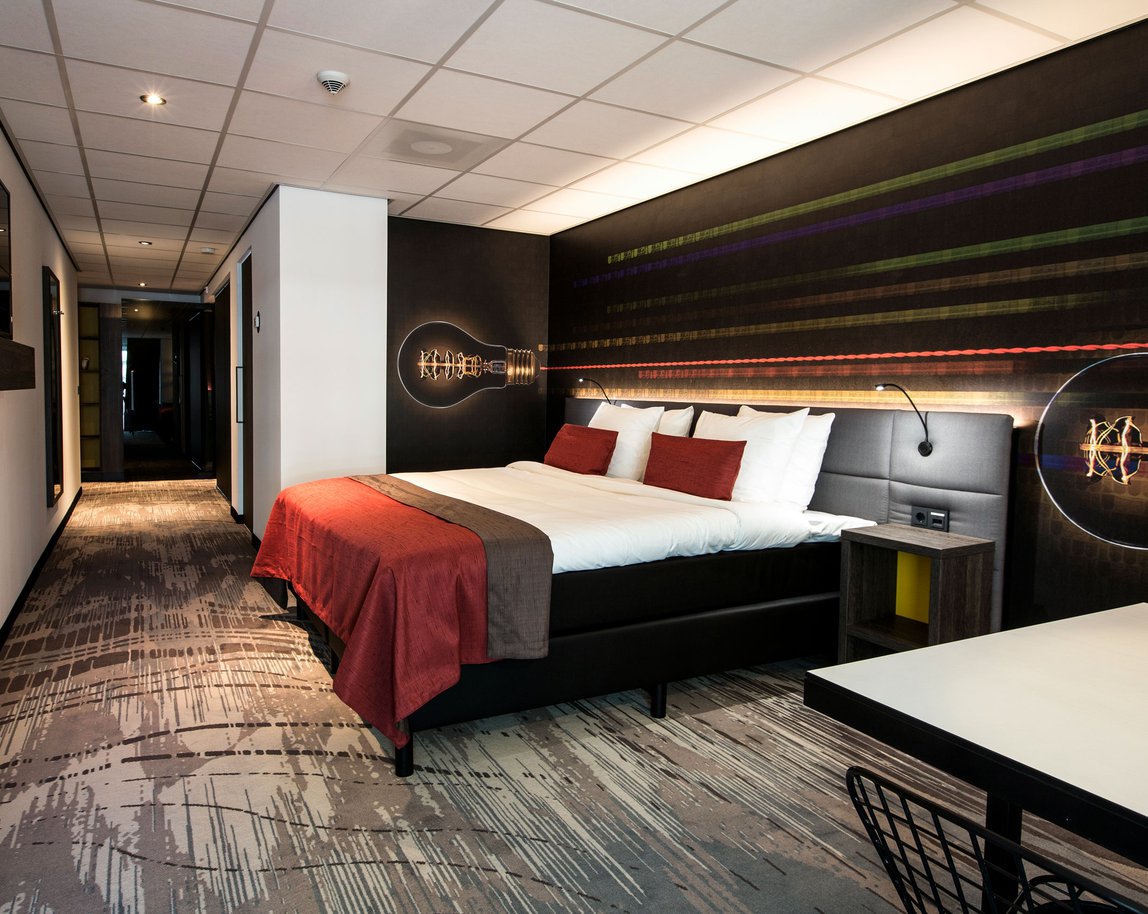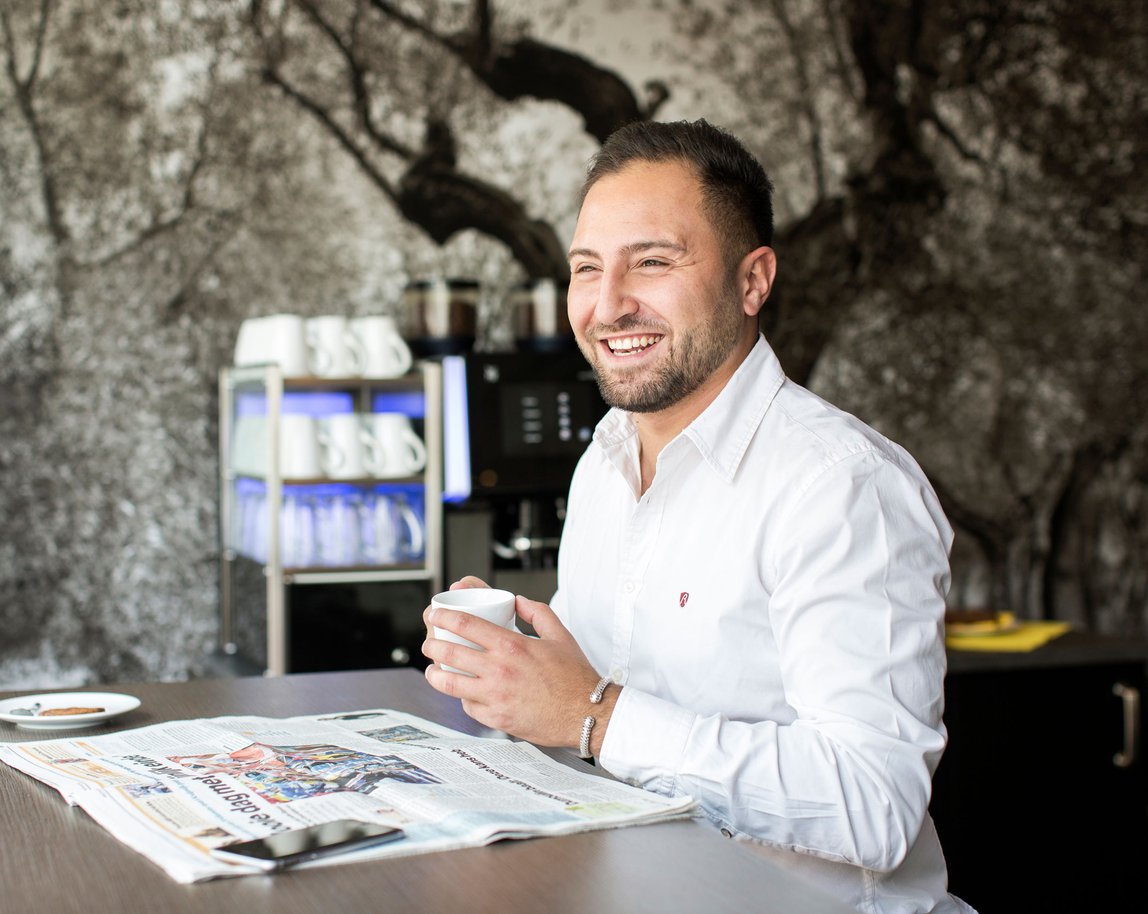 Our Essentials
At Crown Hotel Eindhoven you can experience local Southern hospitality at its finest. Both the team of Crown and the hotel are full of surprises, making sure you'll have a memorable stay.  How about borrowing a free yoga mat during your stay to do some in-room yoga?
Free use of a yoga mat during your stay

In a hurry? We're happy to make you a breakfast- or lunch package to go

Your own Nespresso machine in your room
Good hotel for family with children!
Friendly & helpful staff. Very good hotel for family with children, perfect location in the city center, everything accessible within walking distance, good parking facility. Reasonable room rates and hotel is kept quiet clean.
Manager not friendly
The manager was quite rude when I tried to call the reception from the room. I couldn't find the reception's phone number in the room and called the only number that was in the dial that made sense and apparently was a wrong number. The manager answered rudely and didn't even give me the right number. I also had another unfortunate episode within the hotel. The first day I parked my car in their parking lot, checked in and nobody said I had to pay for the parking lot in advance. In the second day I used my car and when I got back I had lost my spot. I told them I'd parked the day before but they said I hadn't paid for the parking lot and therefore I should park in somewhere else. I knew I had to pay for it, but I thought I could pay when checking out like every other hotel that I stayed. They should've informed me I had to pay at the moment of my checking and because of that I had to park minutes away from the Hotel, very unpleasant from their side! One good thing I'd like to highlight is the two ladies from the restaurant. They are lovely and we had great fun talking to them while they were preparing our breakfast. The food was also really good.
Crown Hotel Business Trip
Great location with a nearby shopping area with amenities nearby Great breakfast that's made fresh per person. The staff was also very friendly and cooperative which made the stay very enjoyable for my 2 month stay.