Crown Hotel Eindhoven Centre
Right in the centre of Eindhoven

Parking in the vicinity of the hotel

Walking distance from the central station

Free wifi throughout the hotel
The Crown Hotel Eindhoven Centre with 137 rooms is located in the middle of the vibrant city centre where you will find all the fun restaurants, hip cafés and nightlife venues.  The central station is just a stone's throw away. The hotel serves a delicious and fresh breakfast every morning. And you can always count on a good coffee or a refreshing drink. Fresh air is extremely important to us, therefore the entire building including all rooms have a brand new aircon system for you in place.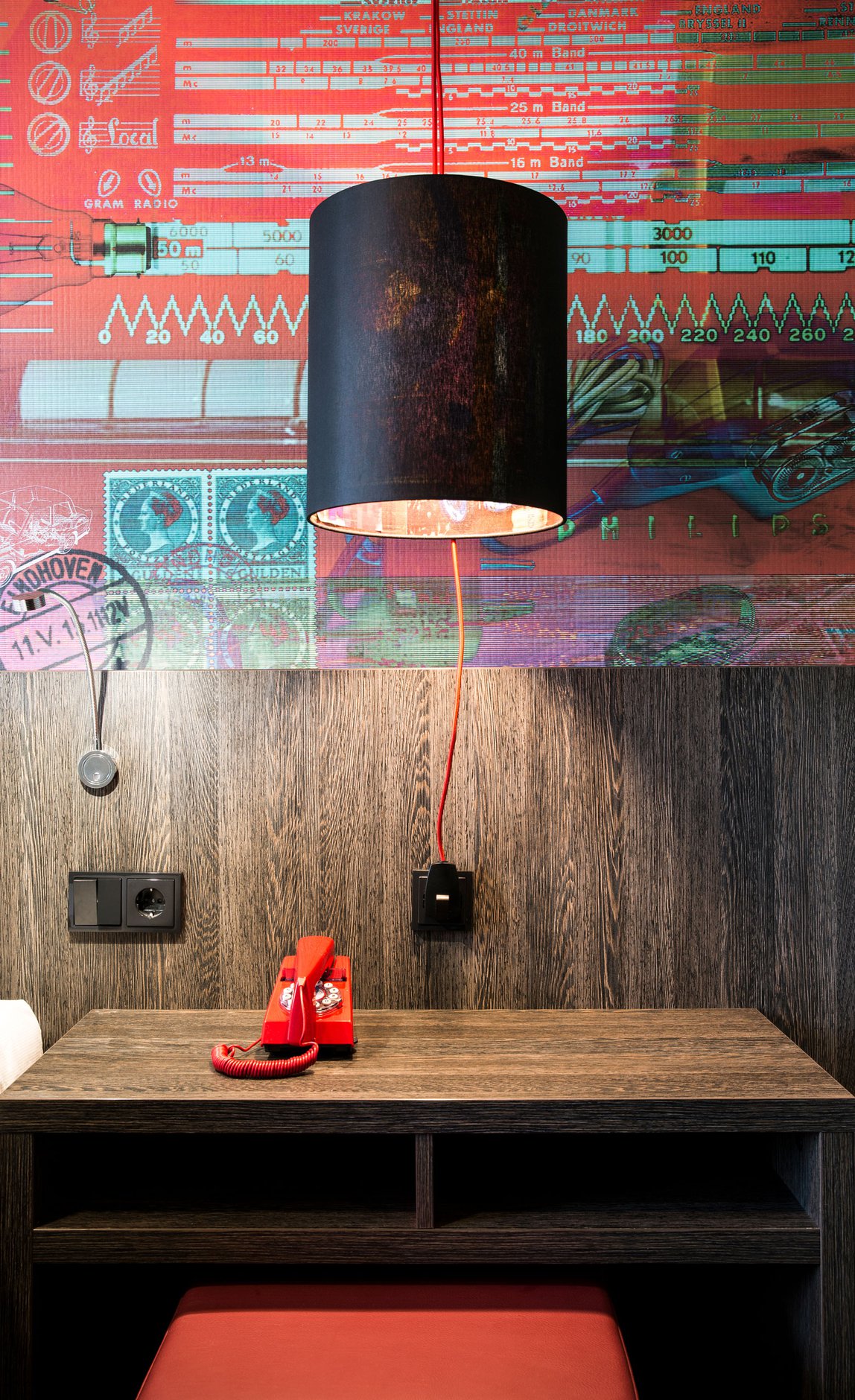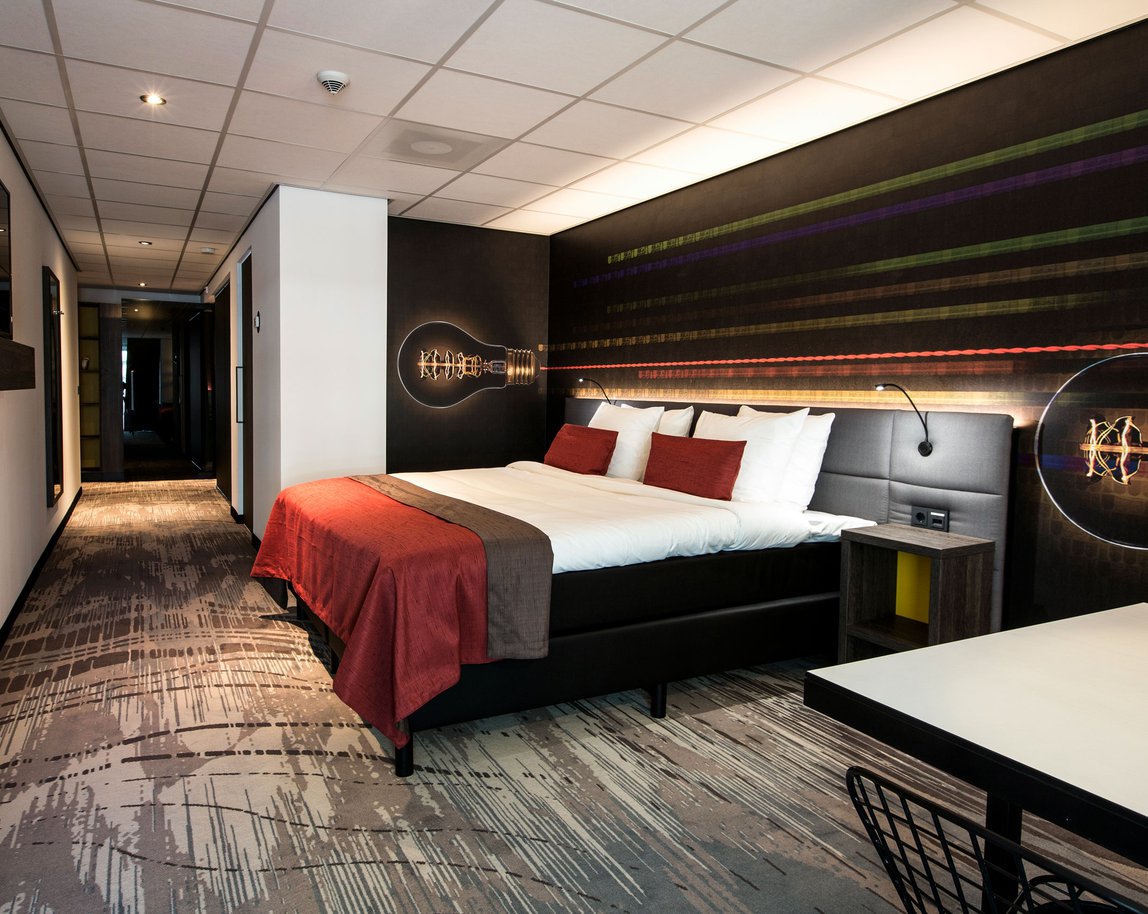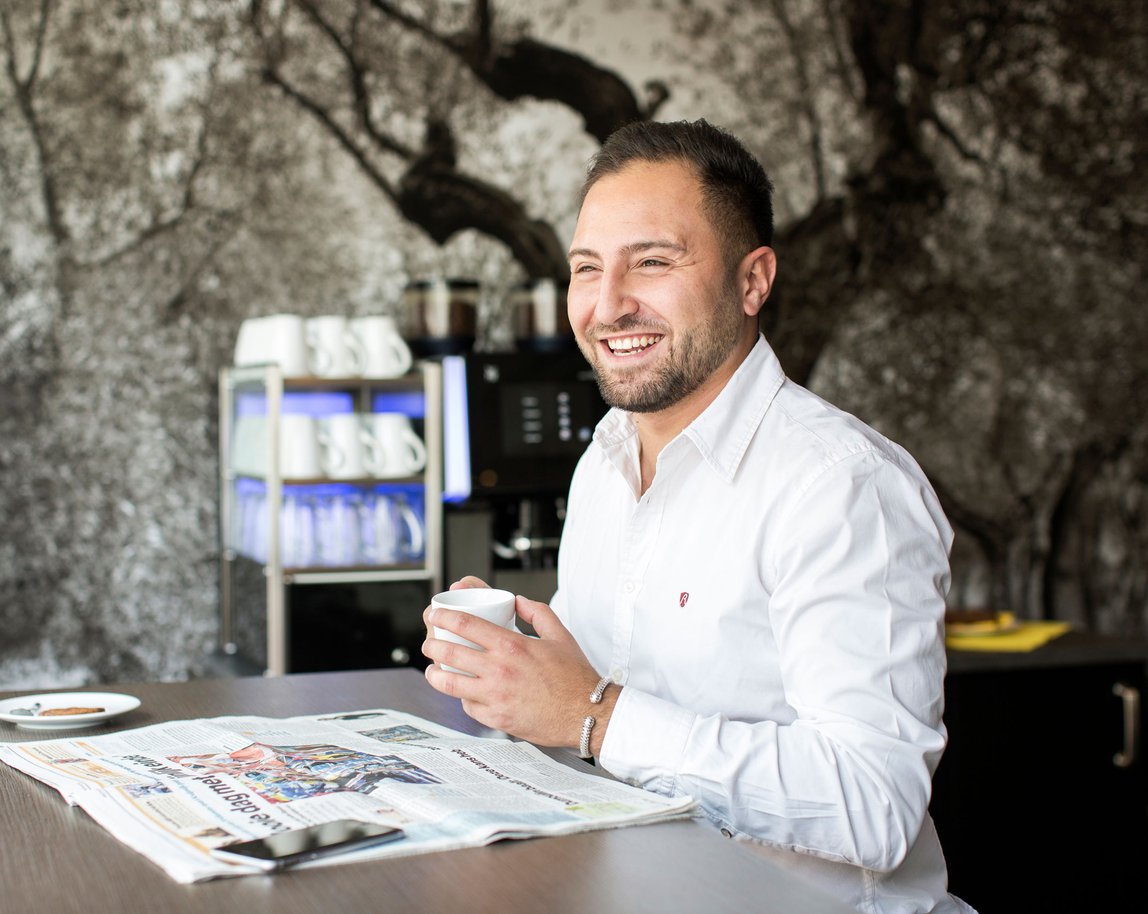 Our Essentials
At Crown Hotel Eindhoven you can experience local Southern hospitality at its finest. Both the team of Crown and the hotel are full of surprises, making sure you'll have a memorable stay.  How about borrowing a free yoga mat during your stay to do some in-room yoga?
Free use of a yoga mat during your stay

In a hurry? We're happy to make you a breakfast- or lunch package to go

Your own Nespresso machine in your room
one night in eindhowen
Nothing to say. ..very good location and staff so gentle. Nice rooms, very quiet.the hotel easy to find, very big and close to the city center. at the reception, a kind girl helped me (i booked a single room instead of a double one - it was my fault) and she found immediately a new double room for me
Nice
We had a great time, we had a nice room, the staff was very friendly it was a good breakfast and the location is perfect! We stayed here for one night and we'll do it again and would recommend this hotel.
Top location & room size & service!
Located conveniently close to the city centre and the main train station, this a perfect hotel for short or long stays. Quite big rooms for the Netherlands, with all the amenities of a 4 star hotel should offer. Beds are comfortable, breakfast has all the usual offerings. Staff could not be friendlier, so highly recommended!