Right in the centre of Eindhoven

Parking in the vicinity of the hotel

Walking distance from the central station

Free Wi-Fi throughout the hotel
The Crown Hotel Eindhoven with 135 rooms is located in the middle of the vibrant city centre where you will find all the fun restaurants, trendy cafés and nightlife venues.  The central station is just a stone's throw away. The hotel has a trendy restaurant where you can enjoy a delicious breakfast buffet every morning. In the evening you can go there for a delicious dinner or a refreshing drink. An excellent hotel for a weekend break in Eindhoven!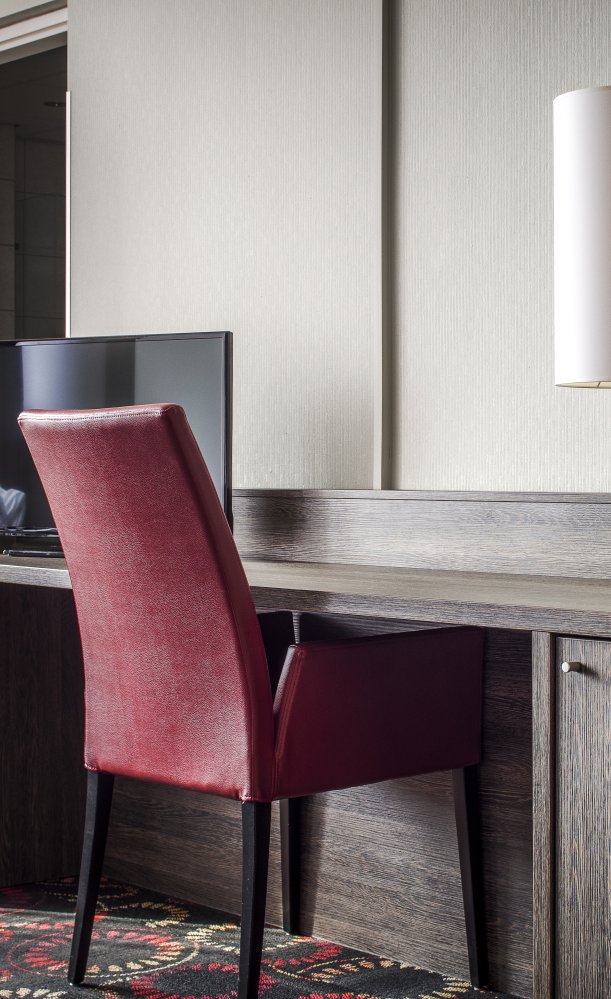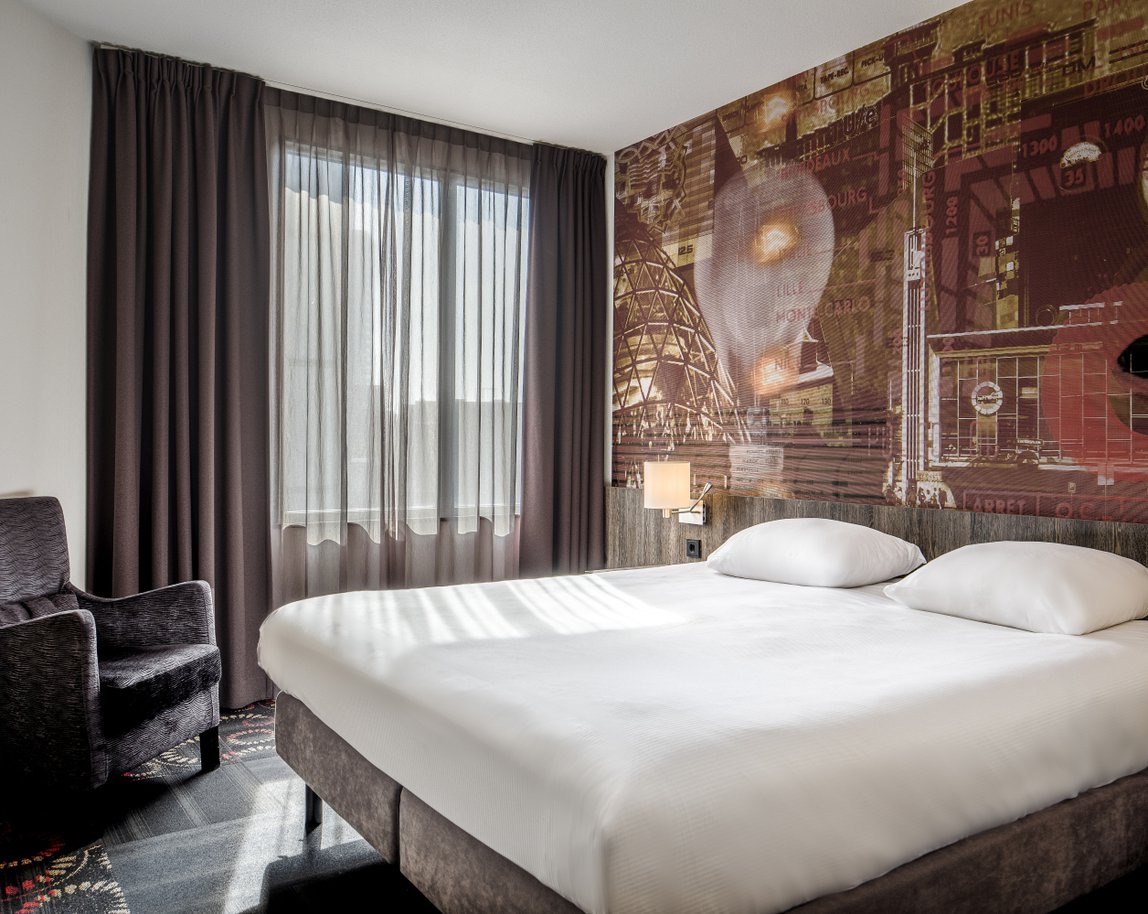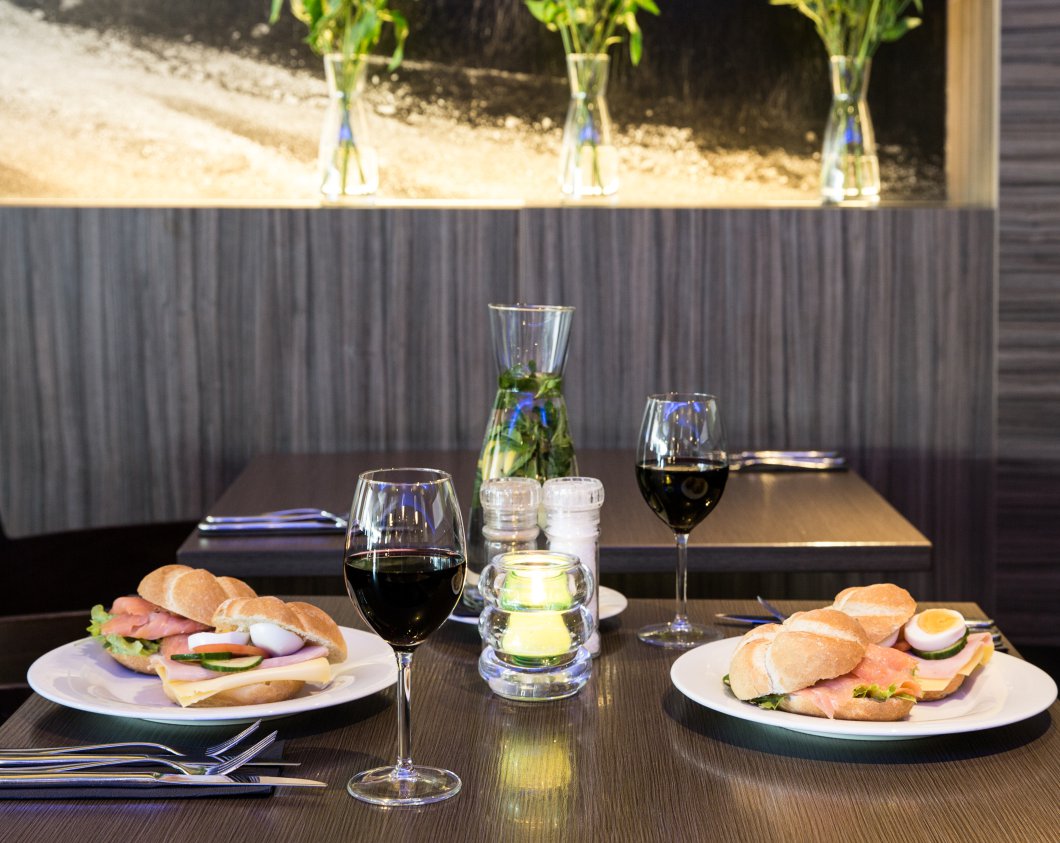 Good choice
Nice hotel and friendly staff, good clean and cosy room and perfectly close to central station and shops, restaurants and bars. after some travelling from germany (visiting christmas markets) this was a very nice place to recover from all the travelling
Excellent for travellers from Eindhoven airport
Excellent room, confortable, proper, all kind of facilities. Easy to join from/to railway station and airport shuttle. Restaurants and Pubs near to the Hotel, shopping center too. Just one night stop & go.
In the middle of the center of Eindhoven
Very good location. Very fine breakfast.Smaller room, but everything was available.Eindhoven is nice, specially when glow. Enjoyed the weekend in this city.The hotel has a nearby parking for 12 euro / day.