Crown Hotel Eindhoven Centre
Right in the centre of Eindhoven

Parking in the vicinity of the hotel

Walking distance from the central station

Free Wi-Fi throughout the hotel
The Crown Hotel Eindhoven Centre with 137 rooms is located in the middle of the vibrant city centre where you will find all the fun restaurants, hip cafés and nightlife venues.  The central station is just a stone's throw away. The hotel has a trendy restaurant where you can enjoy a delicious breakfast buffet every morning. In the evening you can go there for a delicious dinner or a refreshing drink. Or how about a swim? When you're staying at our hotel you can use the swimming pool of Holiday Inn, just a 10 minute walk from our hotel. An excellent hotel for a weekend break in Eindhoven!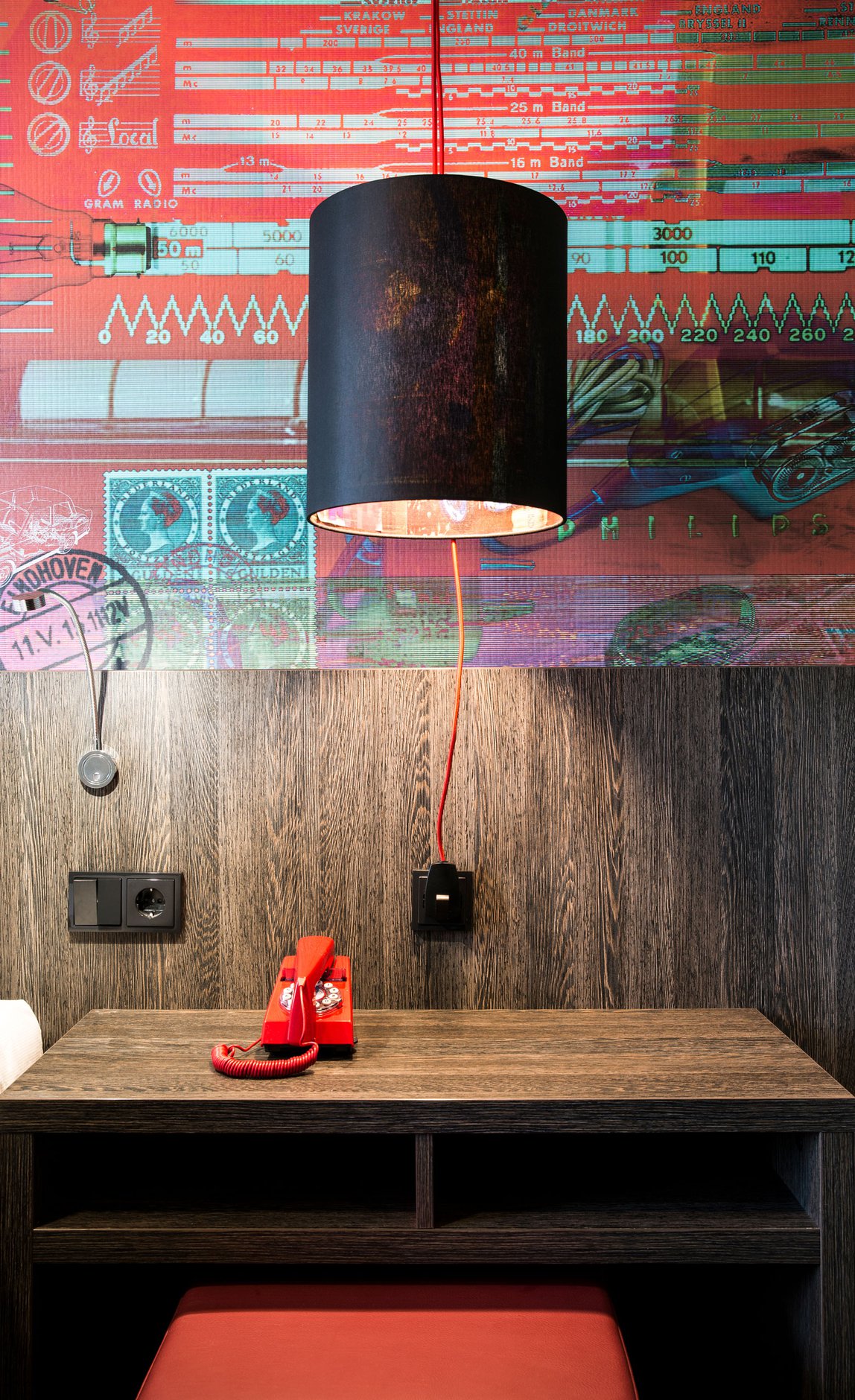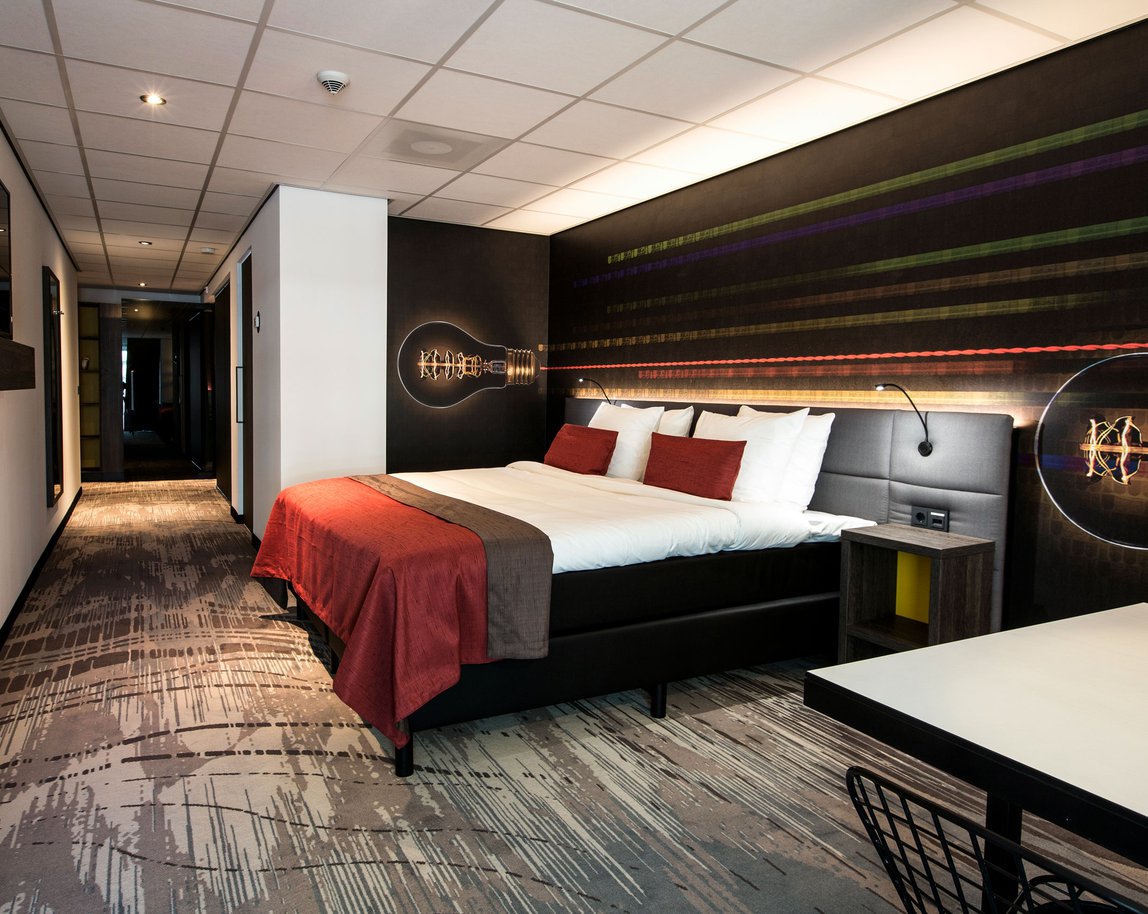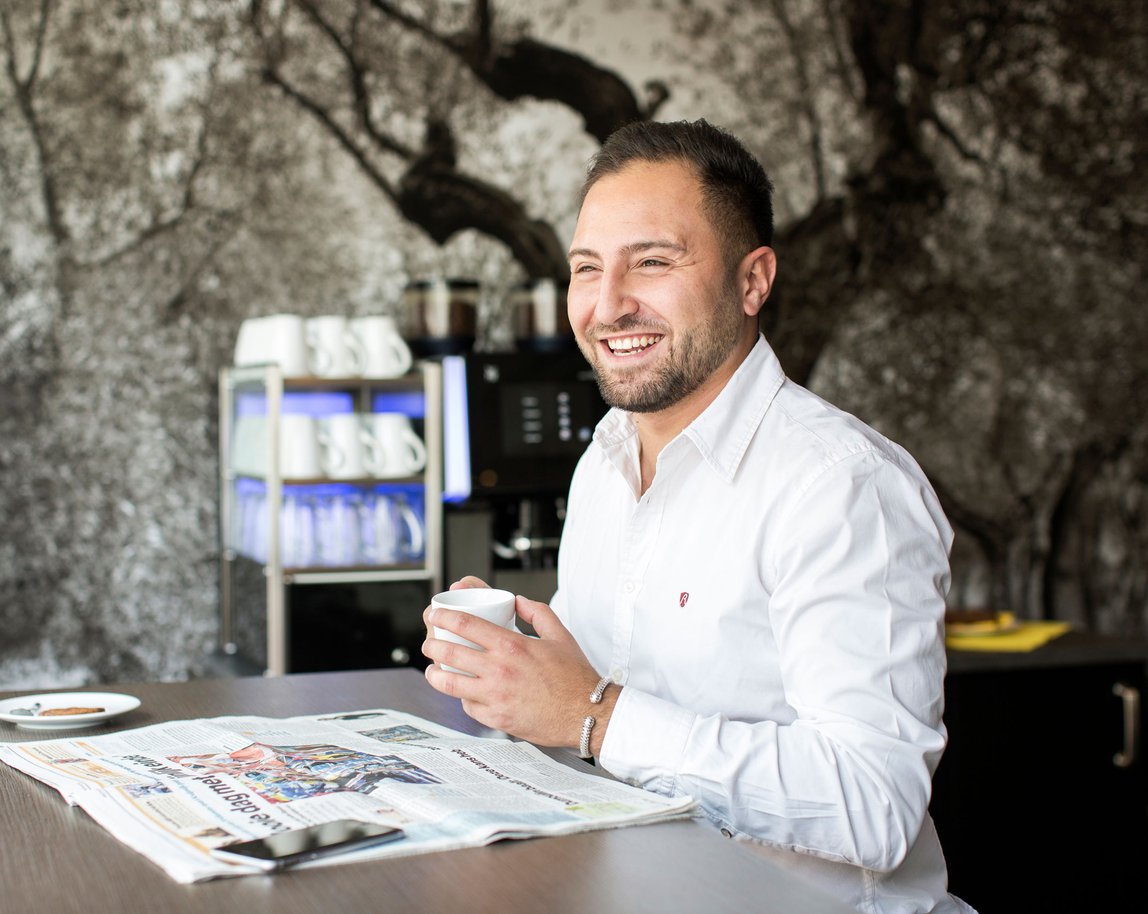 Our Essentials
At Crown Hotel Eindhoven you can experience local Southern hospitality at its finest. Both the team of Crown and the hotel are full of surprises, making sure you'll have a memorable stay.  How about borrowing a free yoga mat during your stay to do some in-room yoga?
Free use of a yoga mat during your stay

In a hurry? We're happy to make you a breakfast- or lunch package to go

Your own Nespresso machine in your room
Trip in Netherlands
Hotel location was brillant as it was very central. Rooms were excellent had all ammenities that were required and beds were especially comfortable. Very good value for money. Highly recommend. Only downside was there were roadworks at the hotel and an email advising us of this would have been good as we spent an hour driving around as Sat Nav was confused.
Perfect Location and great staff!
I recommend this hotel to anyone wishing to stay somewhere clean, practical, organized, perfectly located and with friendly staff. Jan at the restaurant was a number one star! So patient and helpful, proactive and professional, went beyond his call of duty to assist me. Thank you!
Excellent location, big rooms.
The location is excellent, the parking nearby is very important, the staff was polite. The room was quite big and clean, very well equipped with coffee machine and boiler for the tea. Maybe the pillows could be better, but we did not ask for different quality, could be that they were able to replace them. The bathroom was very clean and well equiped.