Crown Hotel Eindhoven Centre
Right in the centre of Eindhoven

Parking in the vicinity of the hotel

Walking distance from the central station

Free wifi throughout the hotel
The Crown Hotel Eindhoven Centre with 137 rooms is located in the middle of the vibrant city centre where you will find all the fun restaurants, hip cafés and nightlife venues.  The central station is just a stone's throw away. The hotel serves a delicious and fresh breakfast every morning. And you can always count on a good coffee or a refreshing drink. Fresh air is extremely important to us, therefore the entire building including all rooms have a brand new aircon system for you in place.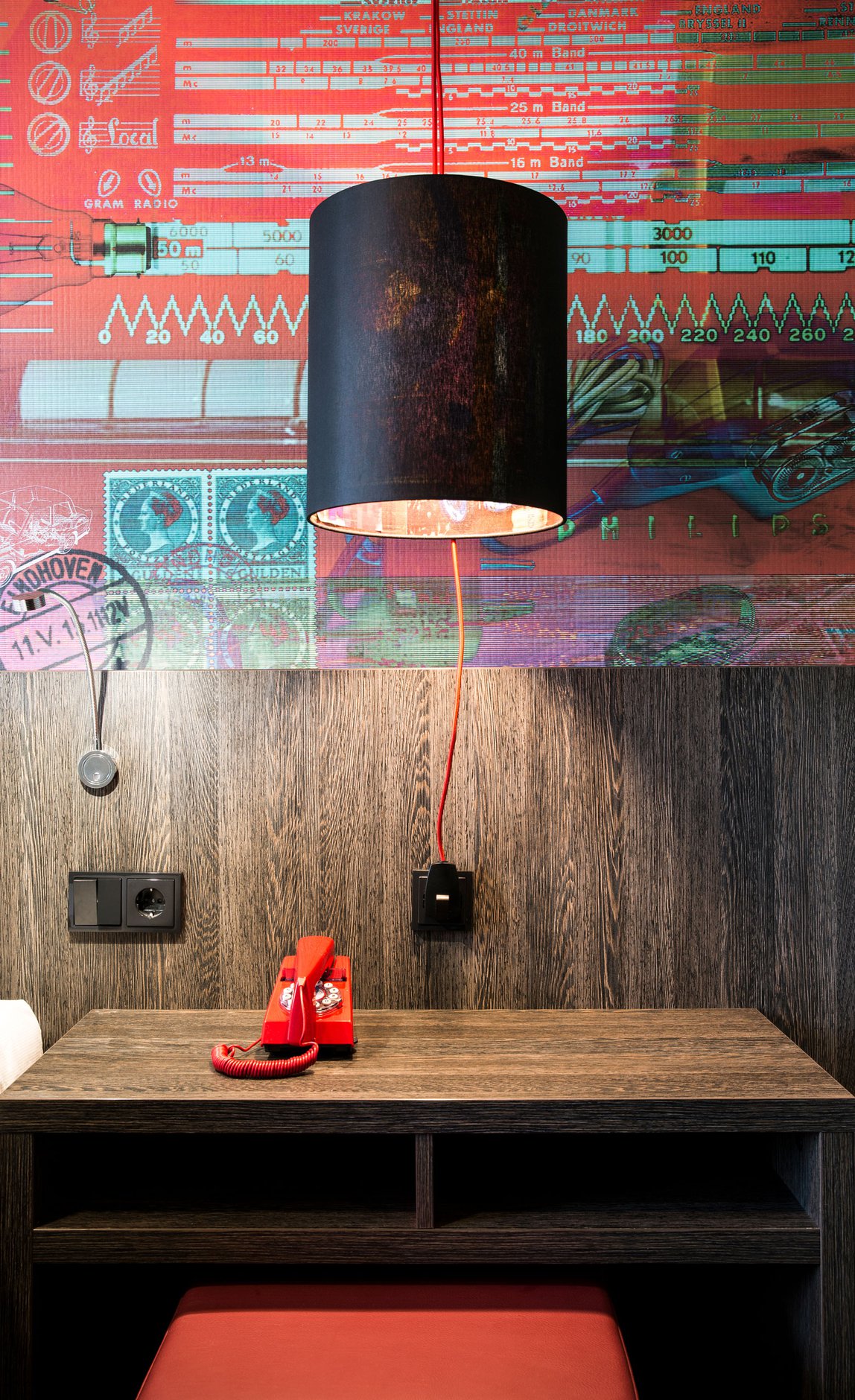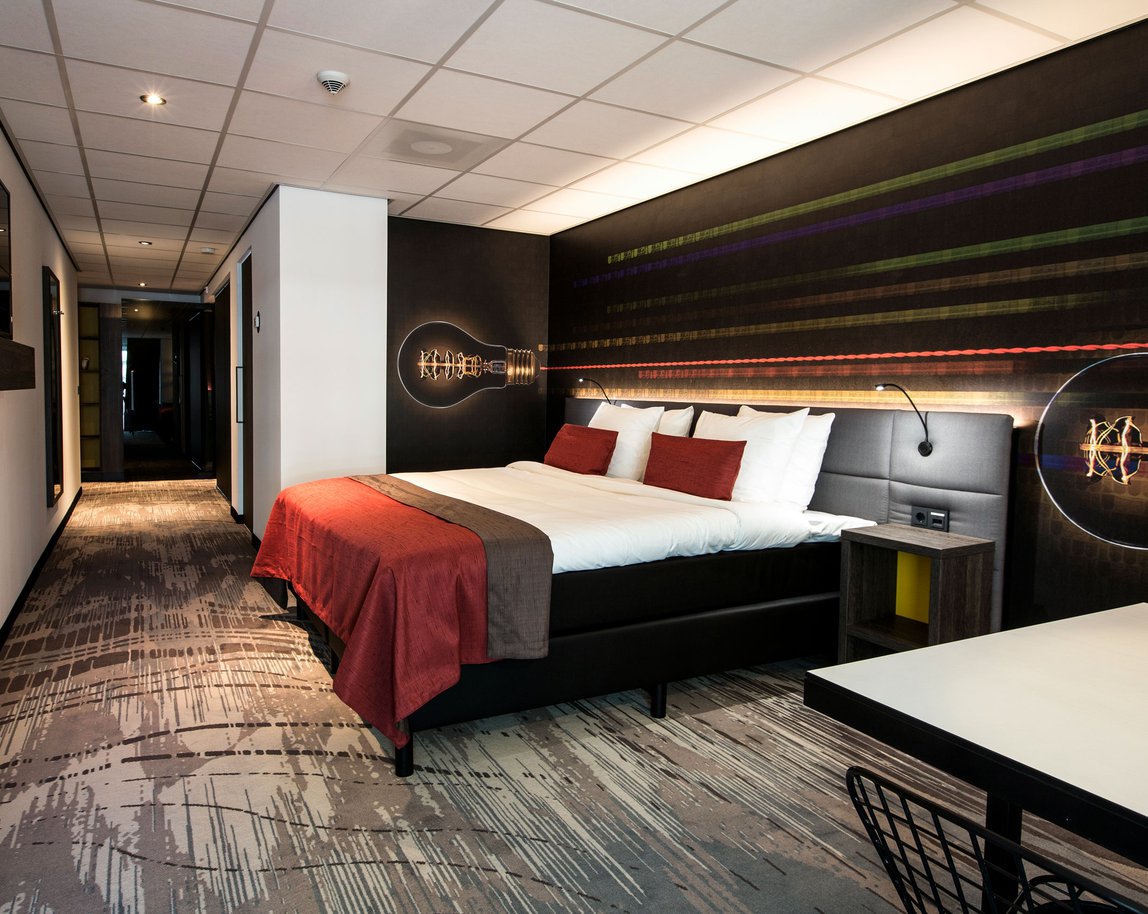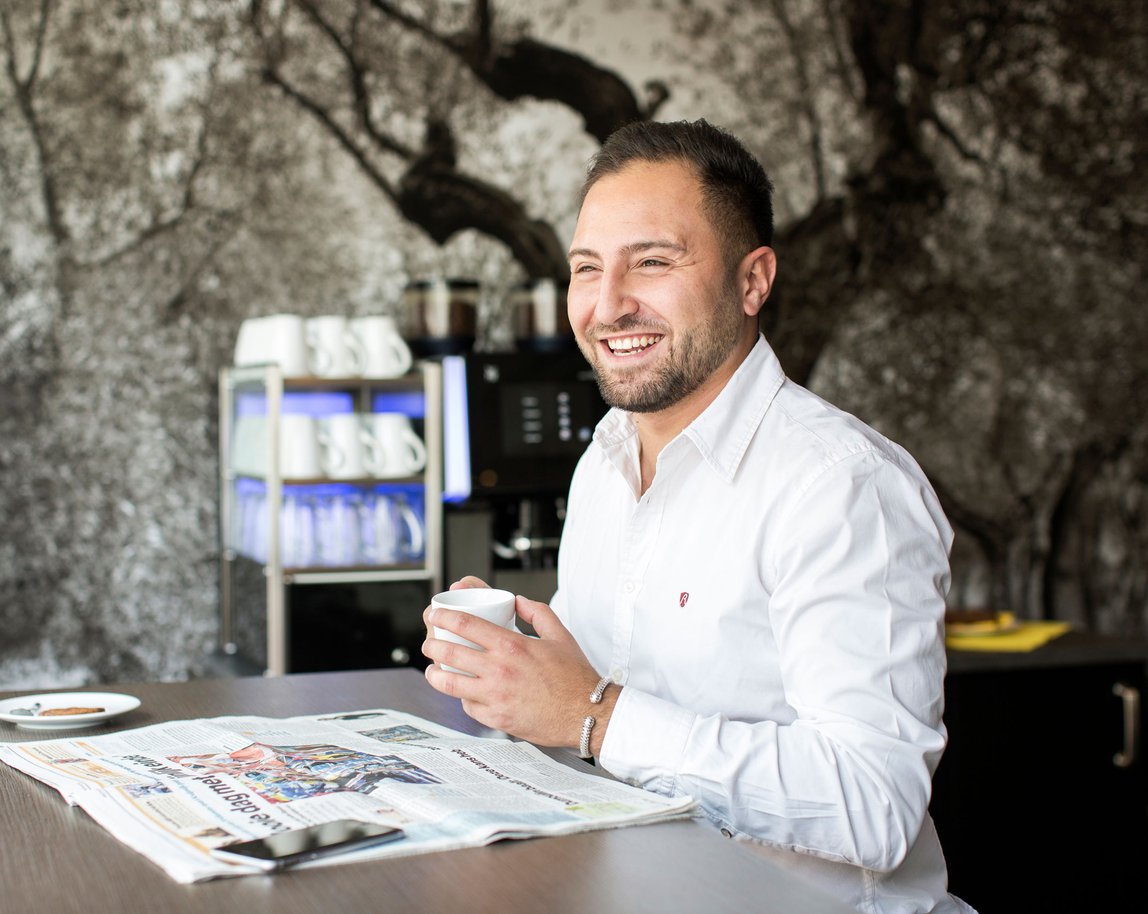 Our Essentials
At Crown Hotel Eindhoven you can experience local Southern hospitality at its finest. Both the team of Crown and the hotel are full of surprises, making sure you'll have a memorable stay.  How about borrowing a free yoga mat during your stay to do some in-room yoga?
Free use of a yoga mat during your stay

In a hurry? We're happy to make you a breakfast- or lunch package to go

Your own Nespresso machine in your room
Good Location
Hotel is located a short walk from Eindhoven Central train station and right in centre of town. Room I had was quite dated and dark but was fine for one night stay. I do believe the rooms are due to be upgraded. Breakfast was buffet style and there was a decent and various selection. Found the staff to be friendly and helpful and if the room rate was competitive I would stay here again No issues during my stay..
Hotel for Andre Reiu concert
Just arrived back from a really exciting time in the Netherlands. Staying at this hotel. It was booked 3 years ago to see André Reiu. But COVID kept putting it back. We arrived on the 6th July. The hotel was really well placed to enjoy the restaurants and bars in the area of Eindhoven. The receptionist,Freek, sorted us out excellently. Our room was comfortable and spacious. We were on a bed and breakfast basis. The food was buffet style well presented and just as tasty. All the staff were very pleasant and willing to the extra mile to help you. Would we stay here again? A big YES. The many places to eat in the area served many different dishes, and beers.
Excellent hotel in city center of Eindhoven
Already third time we enjoyed our stay in the Crown Hotel Eindhoven Center. Excellent hotel, friendly staff, good service, nice breakfast and very good location to discover Eindhoven, to go shopping or eat some nice dinner in the nearby restaurants.