Right in the centre of Eindhoven

Parking in the vicinity of the hotel

Walking distance from the central station

Free Wi-Fi throughout the hotel
The Crown Hotel Eindhoven with 135 rooms is located in the middle of the vibrant city centre where you will find all the fun restaurants, trendy cafés and nightlife venues.  The central station is just a stone's throw away. The hotel has a trendy restaurant where you can enjoy a delicious breakfast buffet every morning. In the evening you can go there for a delicious dinner or a refreshing drink. An excellent hotel for a weekend break in Eindhoven!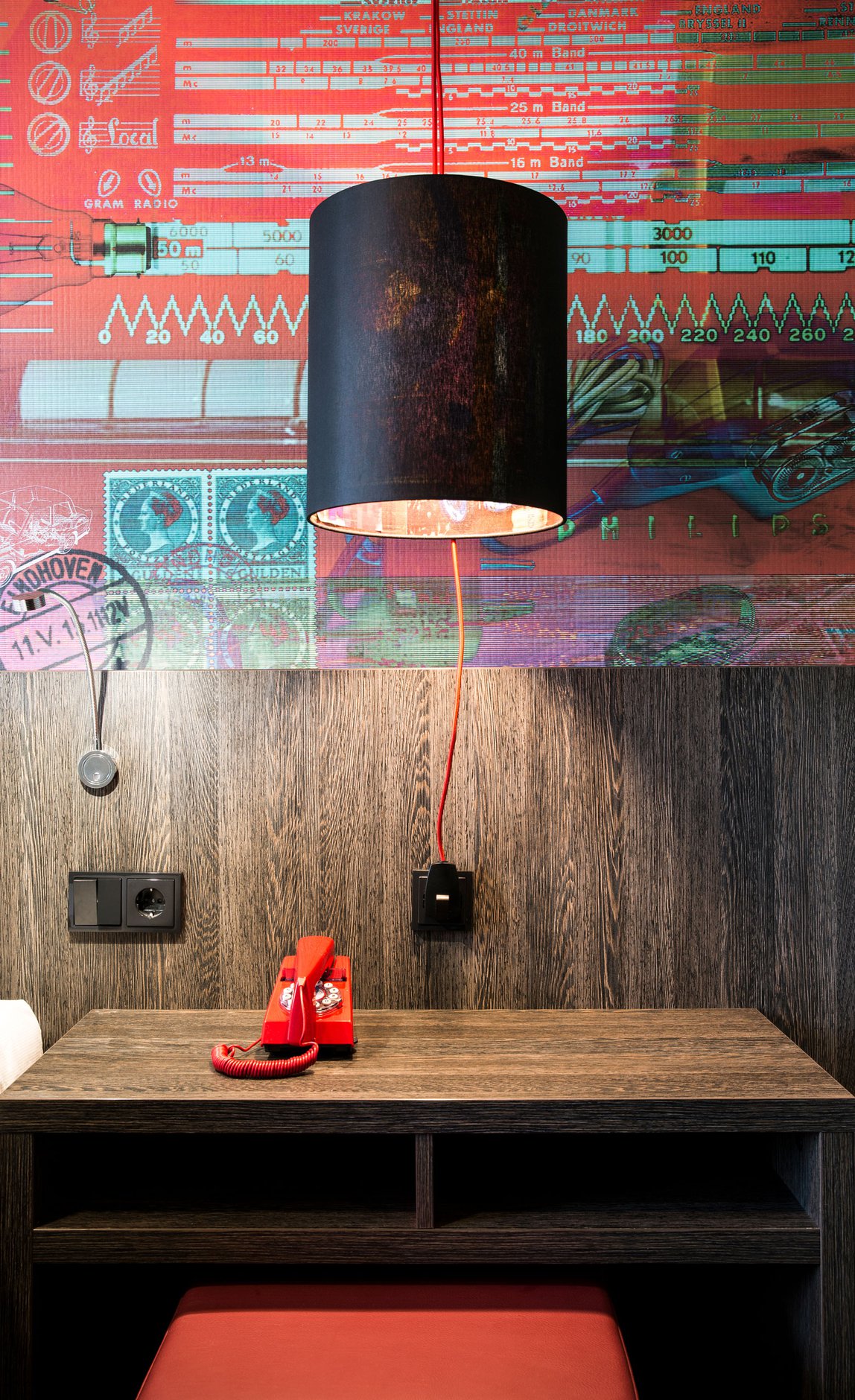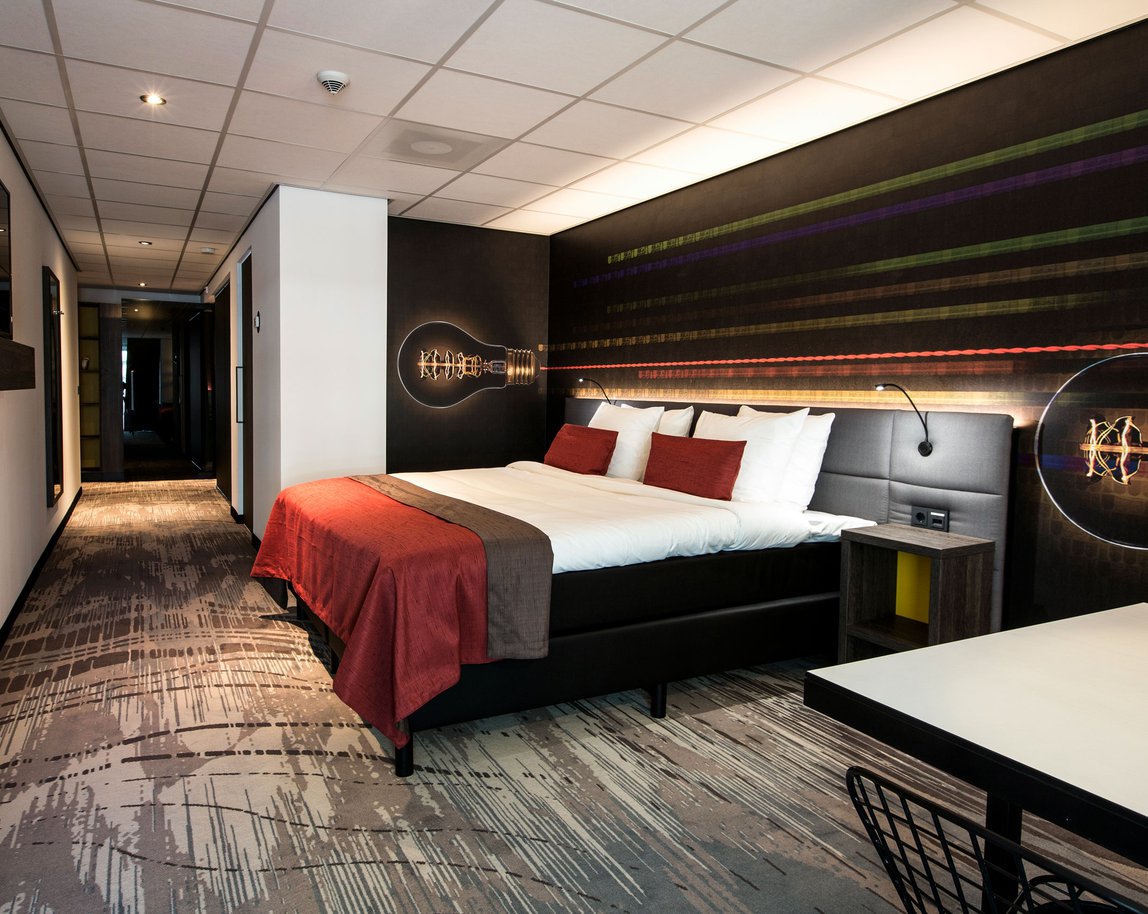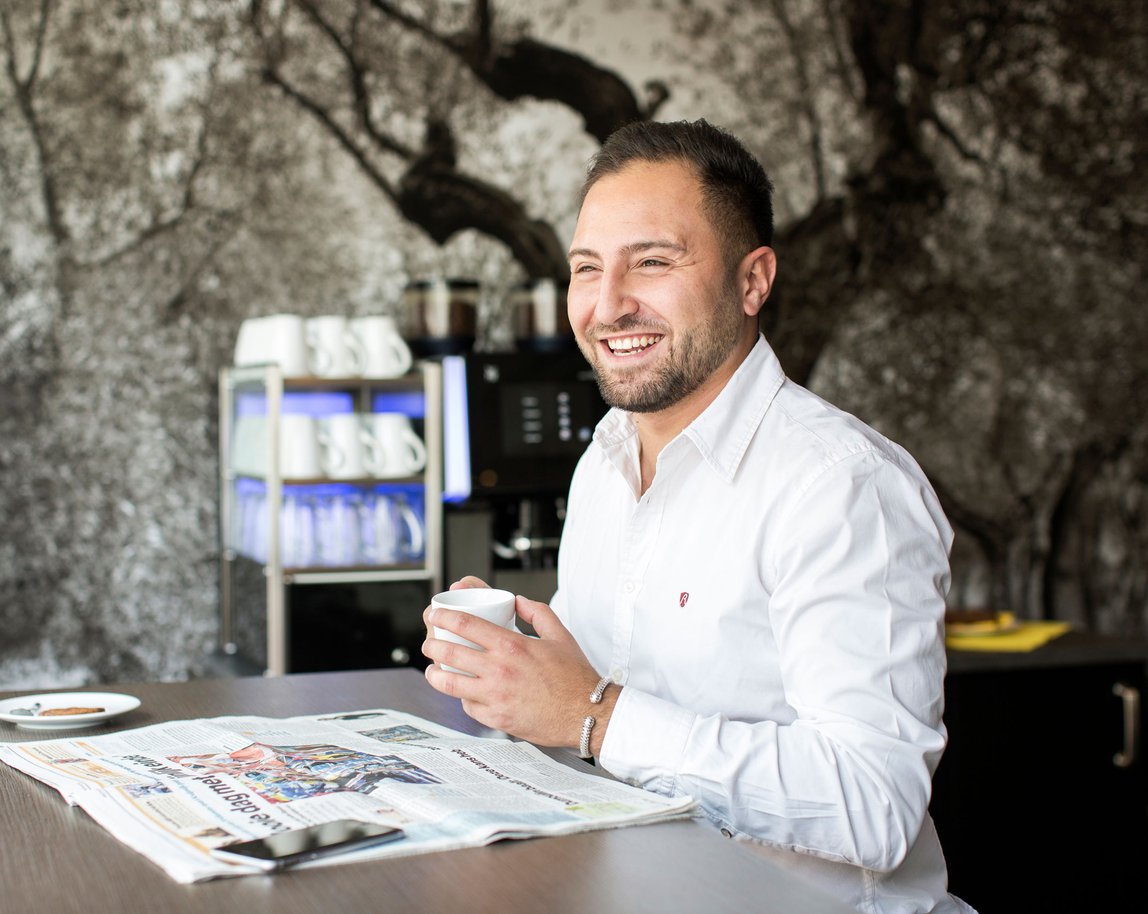 reasonable, but not more than that
Hotel is not accessible by car due to long-term road works. Hotel could have sent simple notification for driving guests, but that was too much to ask. None of GPS providers were updated (including Google), so reaching the hotel by car was a challenge. Room pretty worn out, with a few things broken. Clean and quiet. Overpriced compared to other properties in 250m radius. Once You're there, location is really perfect for City exploration.
Comfortable place at the heart of Eindhoven
Crown Hotel is clean and comfortable.It is located in the center of Eindhoven and on the walking distance from railway station.Breakfast was absolutely delicious and of big variety of dishes! Even coffee was tasty!
Very good
Stayed at the Crown Hotel during a recent business trip. All in all a very comfortable stay, great restaurant (food was very good) and the staff were very welcoming. The hotel is literally in the middle of Eindhoven centre so you are within a sort walk to all of the amenities (be it public transport, eateries, bars or shops).