Crown Hotel Eindhoven Centre
Right in the centre of Eindhoven

Parking in the vicinity of the hotel

Walking distance from the central station

Free wifi throughout the hotel
The Crown Hotel Eindhoven Centre with 137 rooms is located in the middle of the vibrant city centre where you will find all the fun restaurants, hip cafés and nightlife venues.  The central station is just a stone's throw away. The hotel serves a delicious and fresh breakfast buffet every morning and you can always count on a good coffee or a refreshing drink.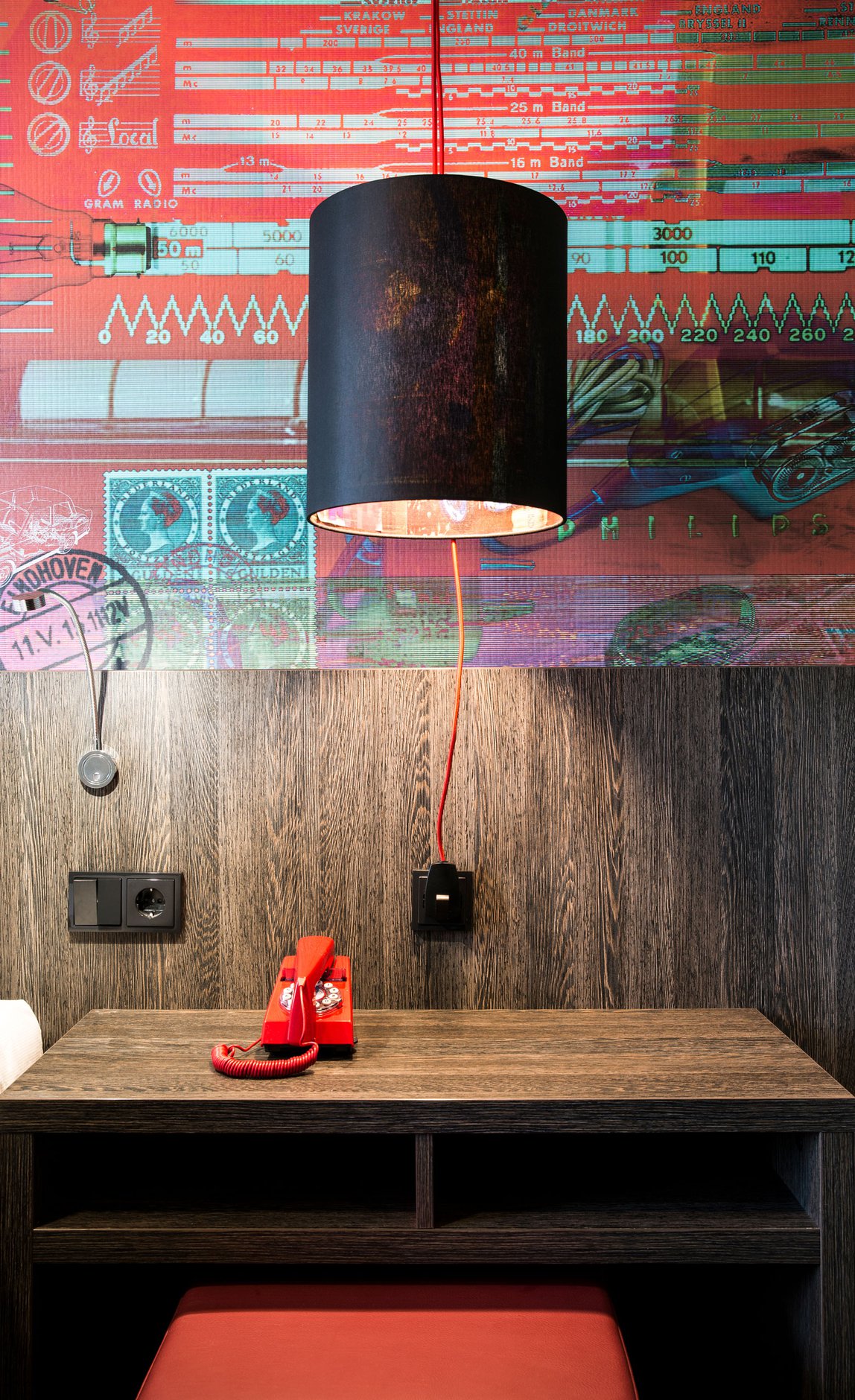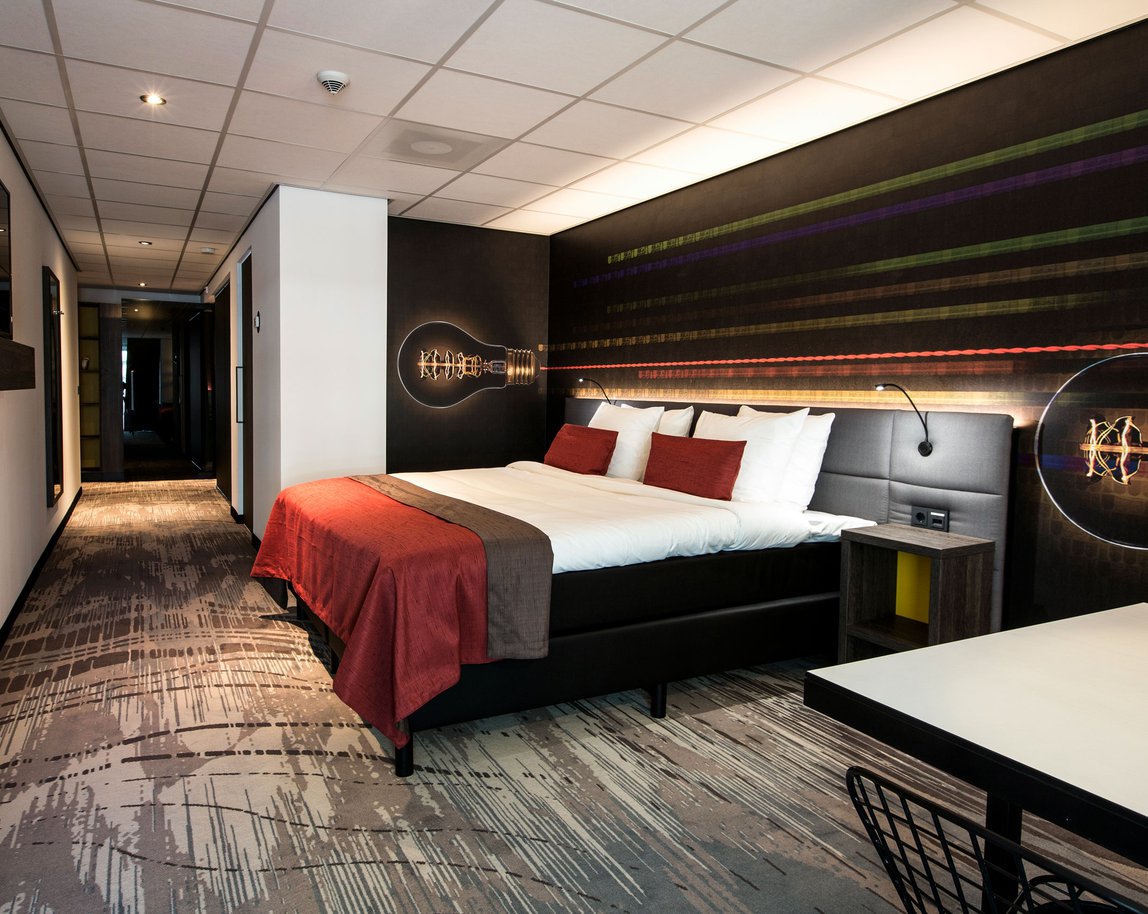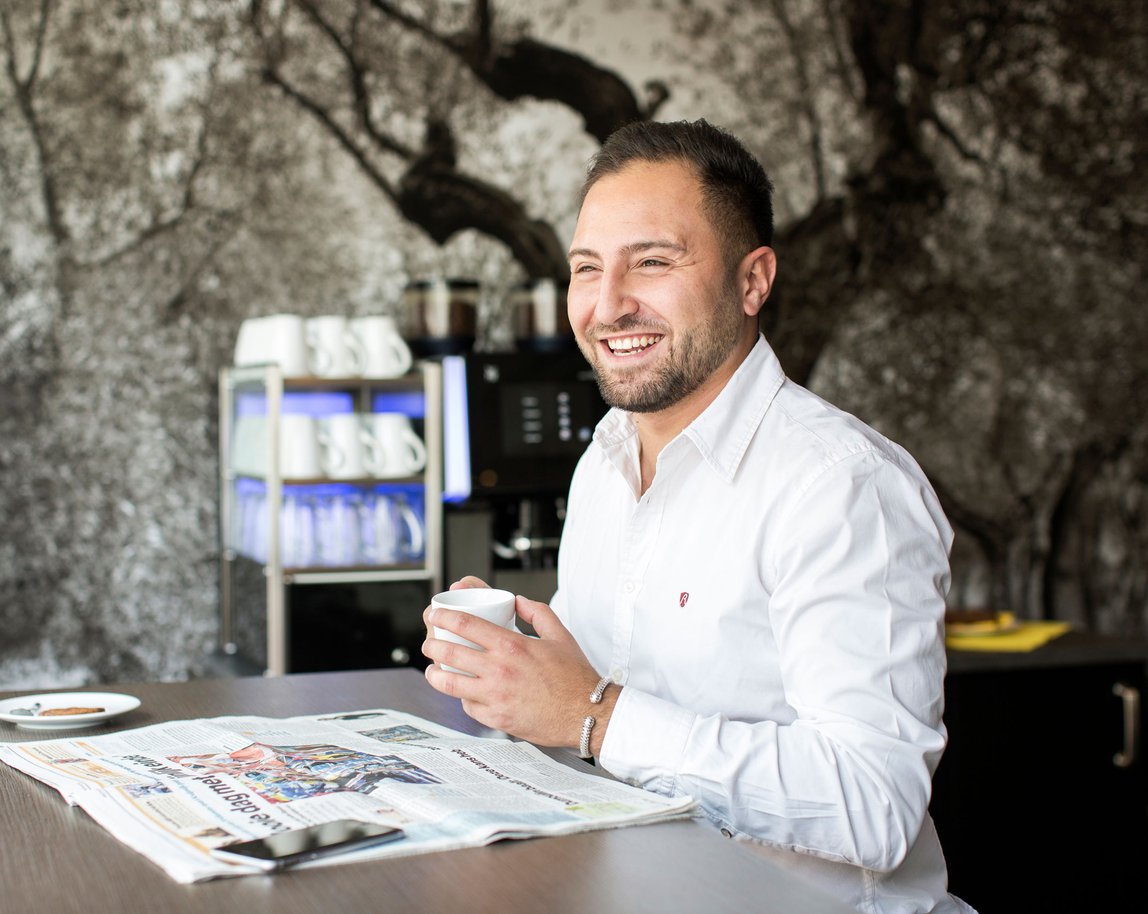 Our Essentials
At Crown Hotel Eindhoven you can experience local Southern hospitality at its finest. Both the team of Crown and the hotel are full of surprises, making sure you'll have a memorable stay.  How about borrowing a free yoga mat during your stay to do some in-room yoga?
Free use of a yoga mat during your stay

In a hurry? We're happy to make you a breakfast- or lunch package to go

Your own Nespresso machine in your room
Excellent!
Delighted with Crown Hotel Eindhoven, clean and tidy, fresh breakfast with vegetables that actually have taste, supplied us with a cot bed for our baby. Also they have their own two car parks. Staff is very professional, helpful and friendly. Totally recommend your stay at Crown Hotel Eindhoven. Regards from Ireland.
Nice location but not Fantastic
The staff was very kind and the room was big but me ane my boyfriend didnt like the service and the breakfast. we expected a more warm arrival but it wasnt the case. The location therefore is amazing.
Very nice and friendly Hotel!
In the middle of the City and opposite of the central station. The rooms are nice and clean. The staff is very friendly. The Breakfast was super. Car Parking is also availble. I can highly recommand this Hotel.