Crown Hotel Eindhoven Centre
Right in the centre of Eindhoven

Parking in the vicinity of the hotel

Walking distance from the central station

Free Wi-Fi throughout the hotel
The Crown Hotel Eindhoven Centre with 137 rooms is located in the middle of the vibrant city centre where you will find all the fun restaurants, hip cafés and nightlife venues.  The central station is just a stone's throw away. The hotel has a trendy restaurant where you can enjoy a delicious breakfast buffet every morning. In the evening you can go there for a delicious dinner or a refreshing drink. Or how about a swim? When you're staying at our hotel you can use the swimming pool of Holiday Inn, just a 10 minute walk from our hotel. An excellent hotel for a weekend break in Eindhoven!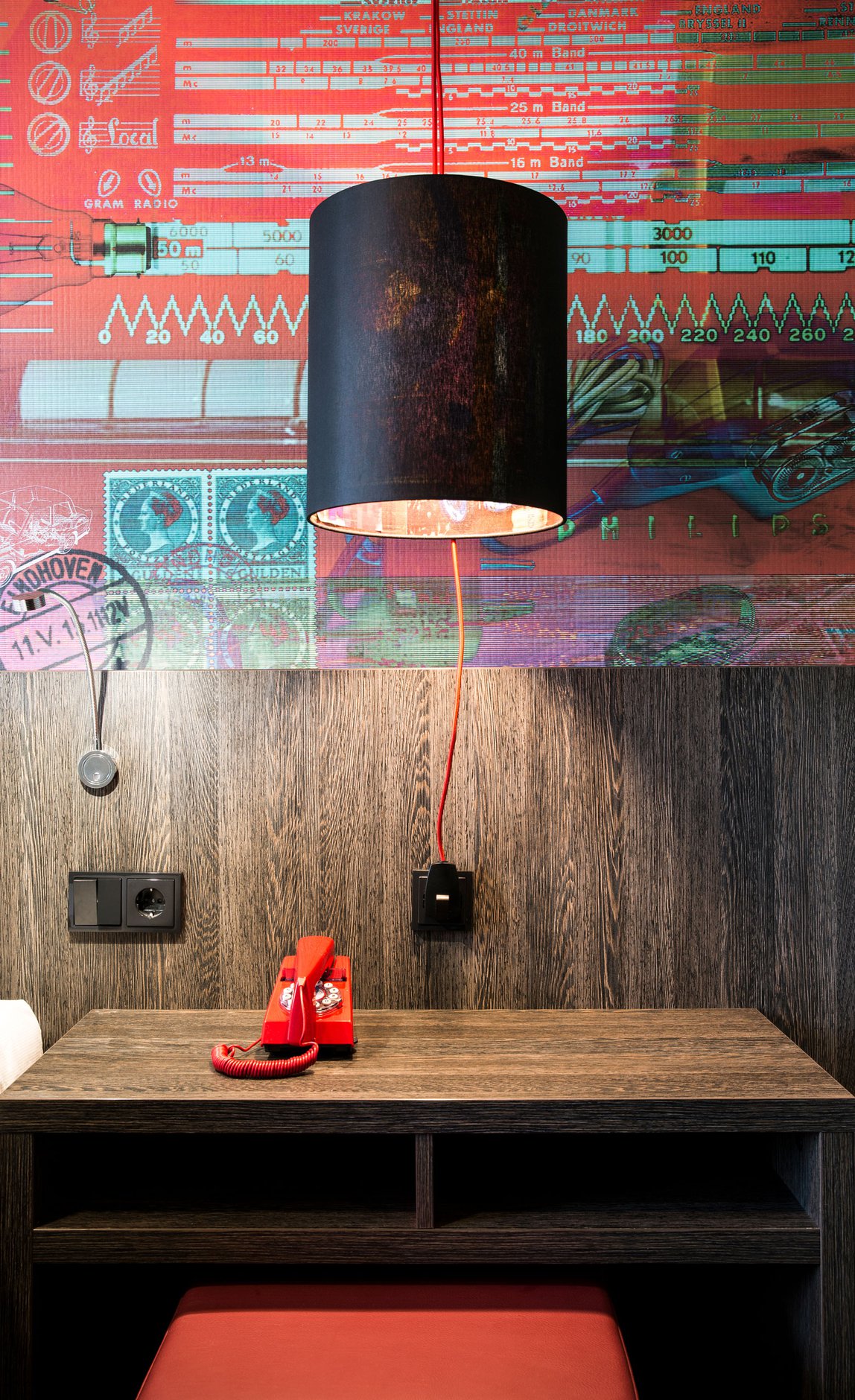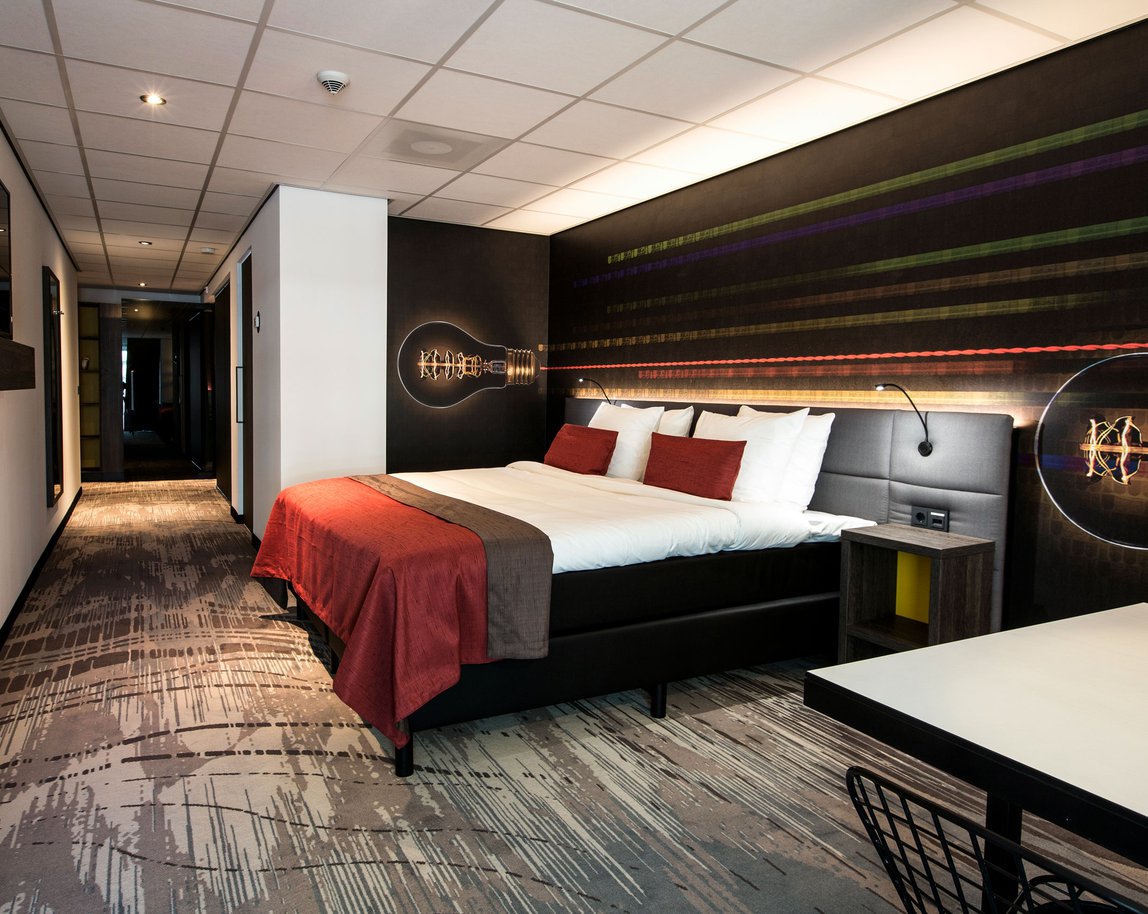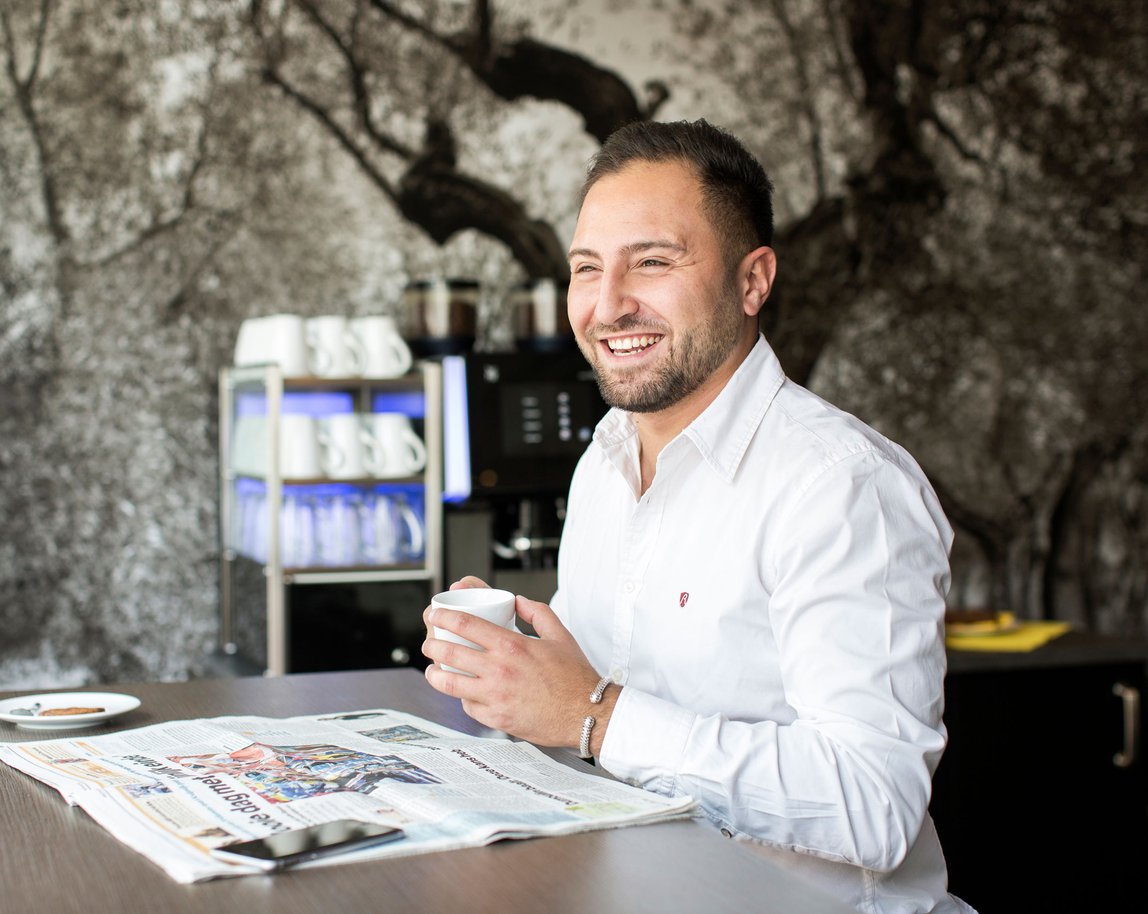 Our Essentials
At Crown Hotel Eindhoven you can experience local Southern hospitality at its finest. Both the team of Crown and the hotel are full of surprises, making sure you'll have a memorable stay.  How about borrowing a free yoga mat during your stay to do some in-room yoga?
Free use of a yoga mat during your stay

In a hurry? We're happy to make you a breakfast- or lunch package to go

Your own Nespresso machine in your room
Perfect hotel and Excellent location.
Perfect stay in this hotel. Location near central station is also perfect. Kindness of staff, complete services in the hotel and room, confortable bed. Good Breakfast. Just room a little cold and some small noises in the room but nothing very important and not long, so i didn't ask anything about that to the staff.
Working day staying at Eindhoven
Just for sharing my stay. I know the hotel since 1996, but I never accomodate before last week. I've choosed that for the location, close to the center of Eindhoven. All personnel has had friendly behaviour and I felt as at home. Although some furniture looked dated, the room place has been comfortamble, heated as well.
Great location
Good hotel at a great location! Breakfast is really good. Lot of variation. The checkout was not good. The men at The reception wasn't friendly at al. We payed at The check-in. The lady told is everything was payed and at The checkout we had to pay another 15 euro.