Crown Hotel Eindhoven Centre
Right in the centre of Eindhoven

Parking in the vicinity of the hotel

Walking distance from the central station

Free Wi-Fi throughout the hotel
The Crown Hotel Eindhoven Centre with 137 rooms is located in the middle of the vibrant city centre where you will find all the fun restaurants, hip cafés and nightlife venues.  The central station is just a stone's throw away. The hotel has a trendy restaurant where you can enjoy a delicious breakfast buffet every morning. In the evening you can go there for a delicious dinner or a refreshing drink. Or how about a swim? When you're staying at our hotel you can use the swimming pool of Holiday Inn, just a 10 minute walk from our hotel. An excellent hotel for a weekend break in Eindhoven!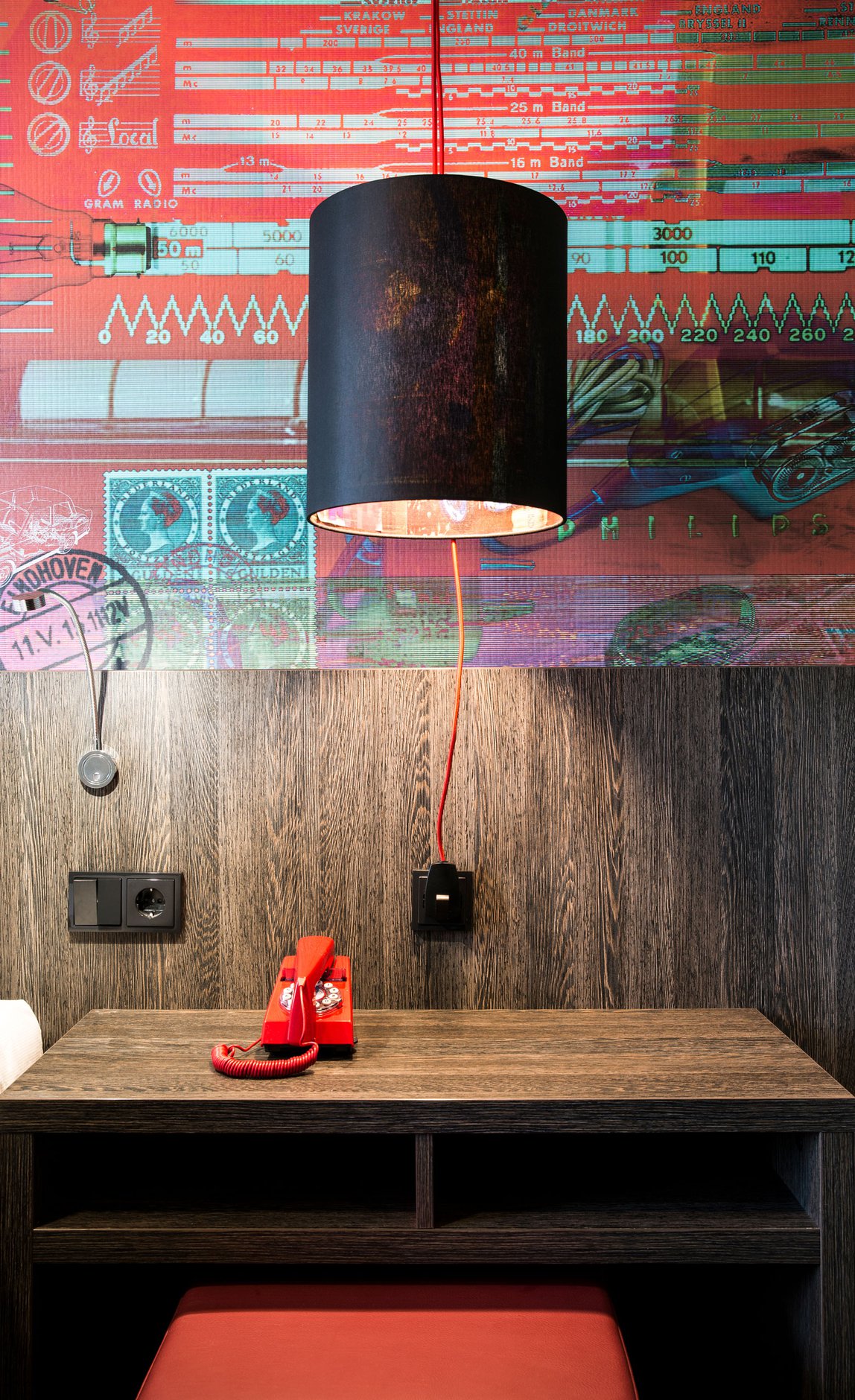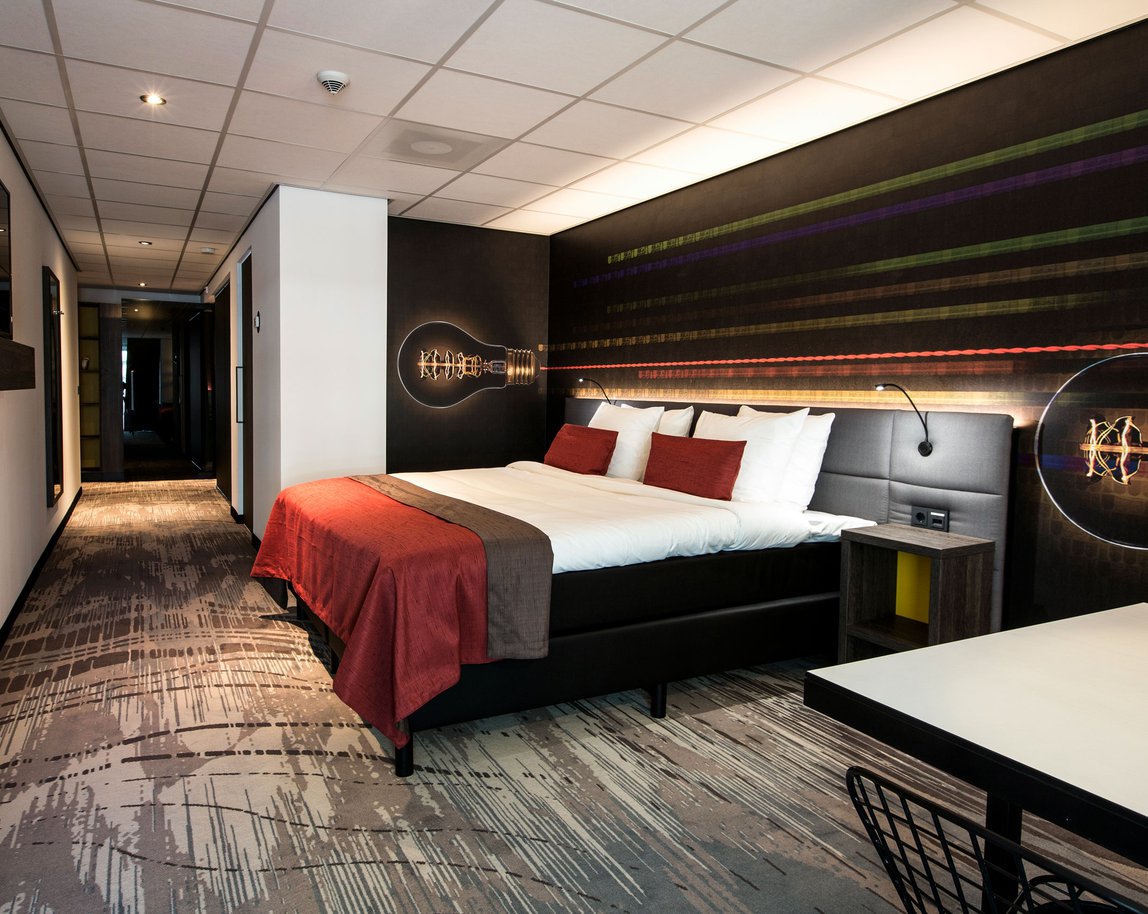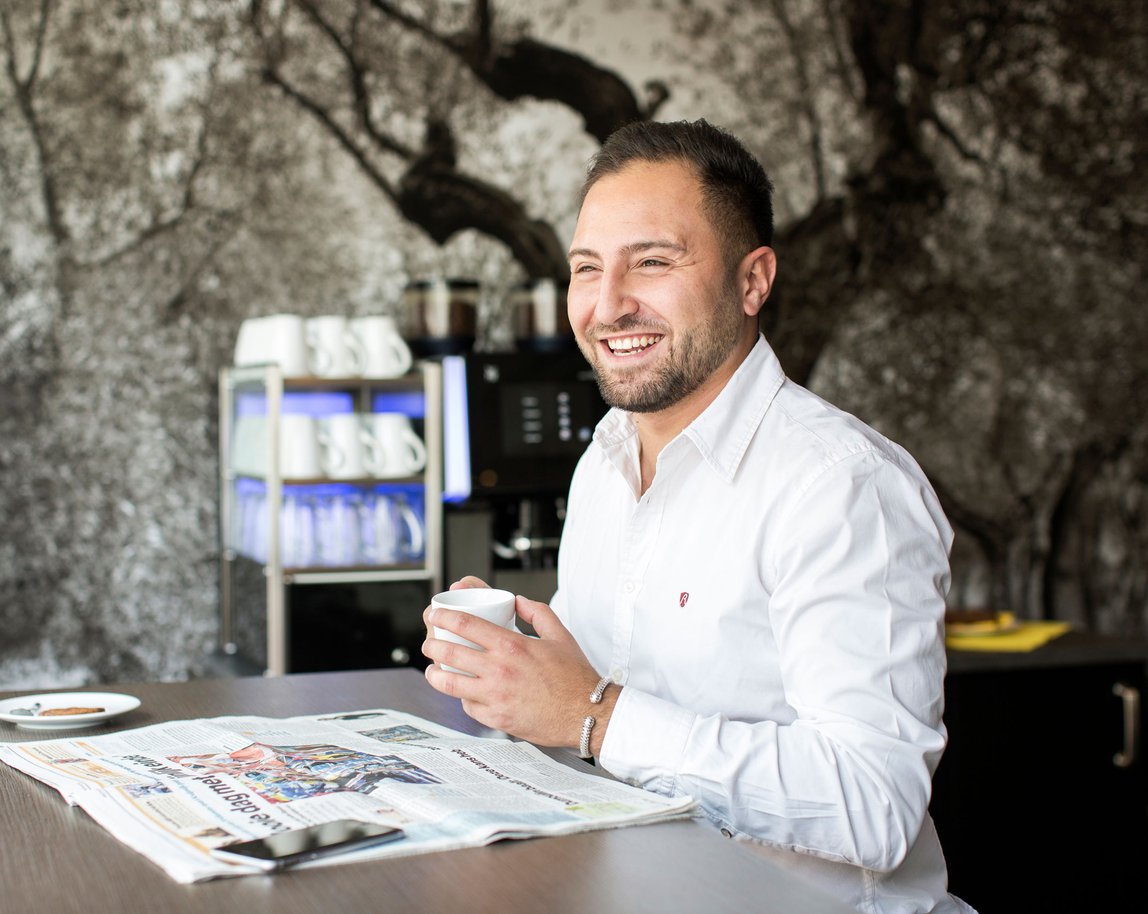 Our Essentials
At Crown Hotel Eindhoven you can experience local Southern hospitality at its finest. Both the team of Crown and the hotel are full of surprises, making sure you'll have a memorable stay.  How about borrowing a free yoga mat during your stay to do some in-room yoga?
Free use of a yoga mat during your stay

In a hurry? We're happy to make you a breakfast- or lunch package to go

Your own Nespresso machine in your room
Great central location
This hotel is less than 5 minutes walk from the station and right in the centre of lots of restaurants. My room was compact but had everything I needed. A very comfortable bed. The rooms was quiet despite the central location. Both a coffee machine and a kettle and an iron and ironing board. I would happily stay there again next time I am there on business.
Grat location good hotel
Good hotel in the centre of town. Handy for everything - right next to the best resteraunts and bars. Nice double bedroom. Some noise from the street due to the location but minimal due to the double glazing.
Christmas getaway
Fantastic hotel rooms are very nice very clean situated in the centre of the city breakfast was was good always working hard to clear tables would definitely go back to eindhoven beautiful city great sites to see around the city great restaurants good for all ages